Free Content
Family-friendliness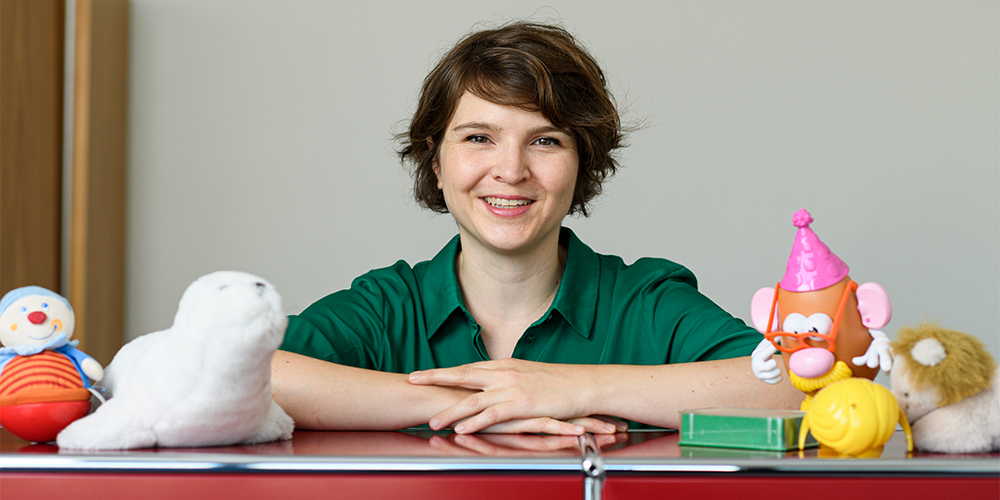 The university continued to champion the compatibility of family life and career in 2019 and 2020. A brochure on parenthood and two funding lines for early career researchers supported staff and students in more effectively balancing their professional and private lives.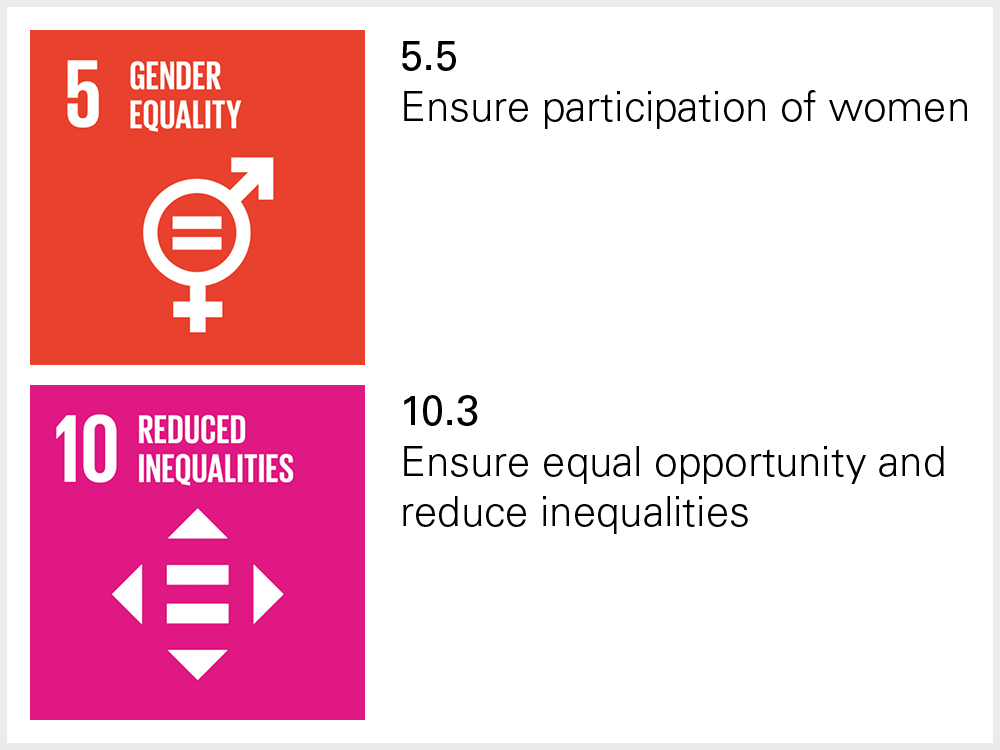 The University of Basel's Family Services published the brochure Parenthood: information for employees and supervisors as a targeted informational offer in 2020. The brochure is directed at expectant fathers and mothers, and also partners of pregnant women and couples who are adopting a child. In addition, supervisors can learn all about parenting and how to create a family-friendly working environment
An article in Uni News offered a look at the challenges of combining parenthood and an academic career.
Supporting early career researchers with families
The two funding lines get on track and stay on track, which are directed at doctoral candidates and postdoc researchers, were continued. In 2019 and 2020, a total of 37 (2019: 19, 2020: 18) applications for «get on track» and 18 (2019: 12, 2020: 6) applications for «stay on track» were approved. «Get on track» supports doctoral students who are parents in obtaining their degree within the allotted time despite their numerous responsibilities. «Stay on track» offers young postdoc mothers some breathing room so they can focus on their research output.
Goals & actions
Goals 2021/2022
Actions
Responsible unit
Content-Table
Goals 2021/2022
Expand range of family-friendly services
Actions
Amend regulations on care of close relatives and introduce paid paternity leave as part of revised 2021 staff regulations
---
Implement the necessary criteria/standards for certification as a family-friendly university and join the "Charter of Family-Friendly Universities"
Responsible unit
Human Ressources
Diversity
---
Diversity
Achieved goals 2019/2020
Actions
Responsible unit
Content-Table
Achieved goals 2019/2020
Expand range of family-friendly services
Actions
Improve information on parenthood for parents, supervisors and external funding partners
Responsible unit
Human Ressources
Diversity
Downloads