Free Content
Family Services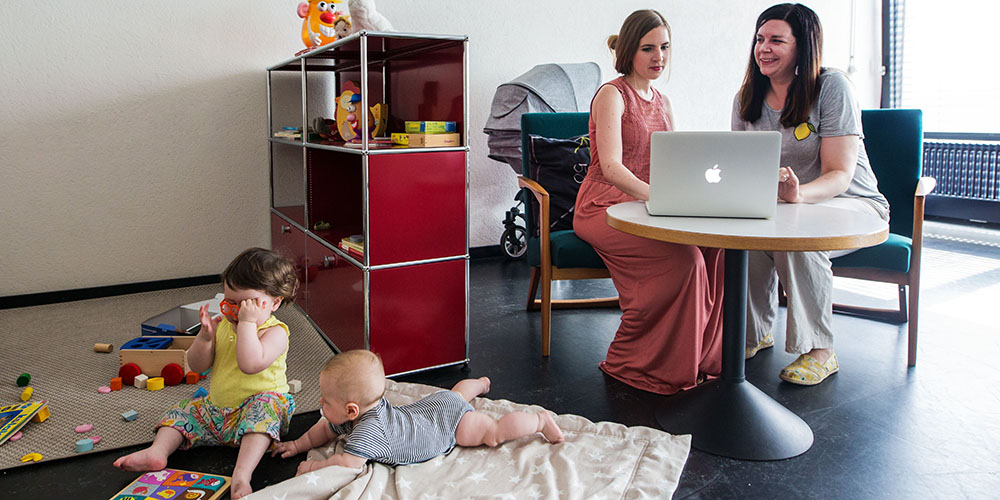 Family and University
The web pages found under family services present the current services on offer for balancing studies, career and family at the university.
For information and advice, the Diversity Office will be happy to assist you. We look forward to meeting you or receiving your inquiry.
PLEASE NOTE: Advice for dealing with childcare, homeschooling and care work can be found at the university's corona support webpage.
Legal advice in family law