Free Content
Family Services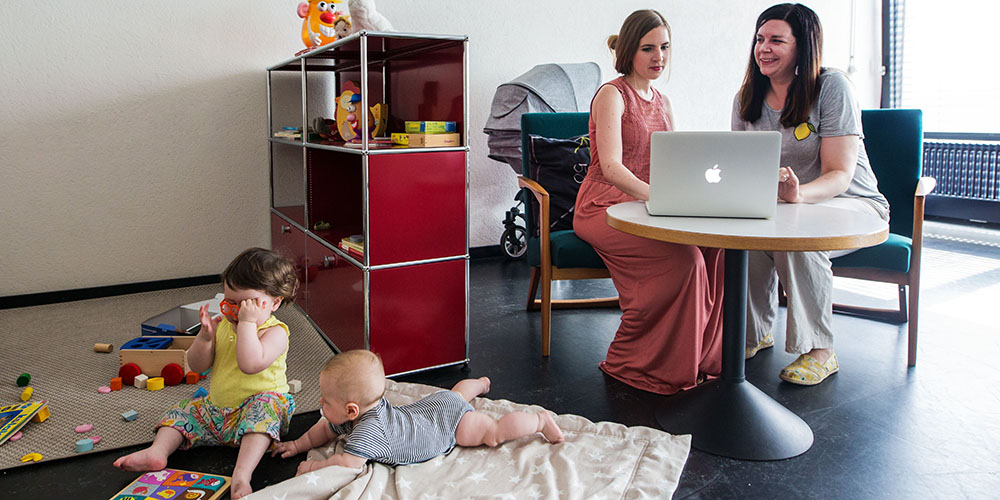 NEW: On the 3rd floor of the UB main library, directly below the cafeteria, there is a parent-child room with work tables, comfortable nursing corner, changing table and play corner. Further information
Family and University
The web pages found under family services present the current services on offer for balancing studies, career and family at the university.
For information and advice, the team Diversity will be happy to assist you. We look forward to meeting you or receiving your inquiry.
New: Children's menus in the student cafeterias of the University of Basel!
Children up to the age of 6 can put together a own menu for CHF 5. Older children receive the daily menus at the student price. You can find out more on our family-friendly infrastructure page.
Legal advice in family law