Free Content
Diversity & inclusion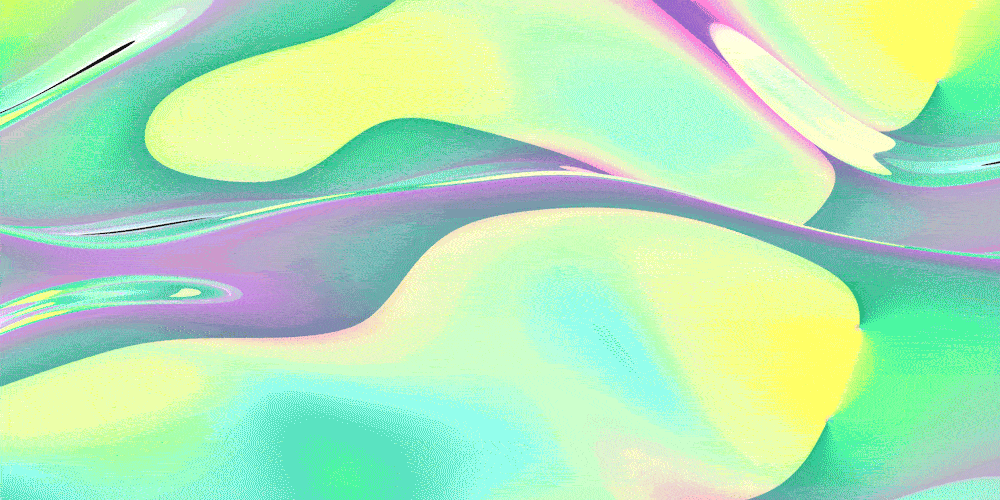 As a diverse and inclusive university, the University of Basel introduced a Code of Conduct in 2020 to protect personal integrity. It applies to everyone affiliated with the university. Efforts to increase the percentage of women in the sciences register their first successes. A new offer of assistance with the transition to professional life was created for students with an impairment.
Personal integrity
Along with adopting the new regulations on the protection of personal integrity, the University of Basel introduced the Code of Conduct in December 2020. It is a personal commitment to responsible, ethical and appropriate behavior, and encourages staff and students to treat each other with respect and openness.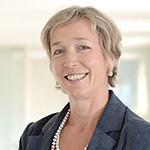 Equal opportunities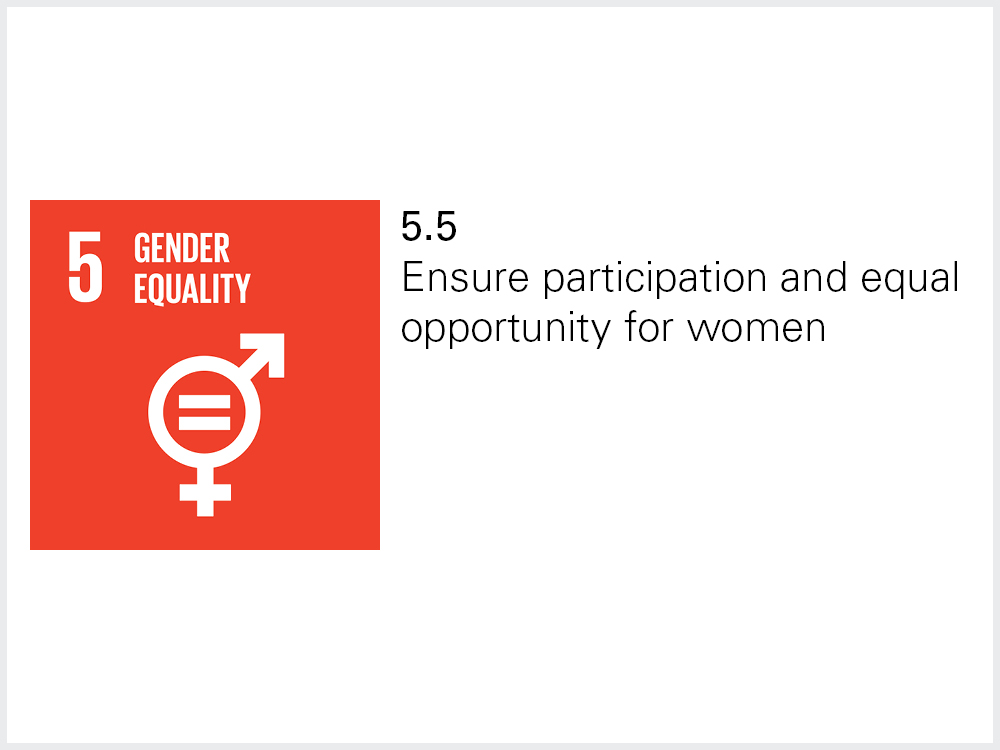 Since 2019, equal opportunities monitoring figures have been presented to the President's Board and the University Council every year. These show, among other things, how the university's efforts to increase the percentage of women at the professor level continue to make progress.New appointments in 2019 comprised an equal number of female and male professors, in 2020, the share of newly appointed female professors was 35 %. Compared to previous years, a relatively large number of tenure-track female professors were promoted in 2020, so that the percentage of associate professors increased significantly from 18 % in 2019 to 25 % in 2020. The total percentage of professorships held by women at the end of 2019 and 2020 was 24 %.
Progress was also made in other areas. Since 2019, the faculties have been specifically asked about steps taken in their development and structural plans to increase the percentage of women in general and in leadership positions in particular.
Furthermore, the successful antelope career program was updated. Focus has now shifted to advancing female scientists in their academic careers. The long-standing collaboration with Novartis in mentoring has been running under the name ZOOM@Novartis since 2020.
Inclusion: Students Without Barriers (StoB) – entry into professional life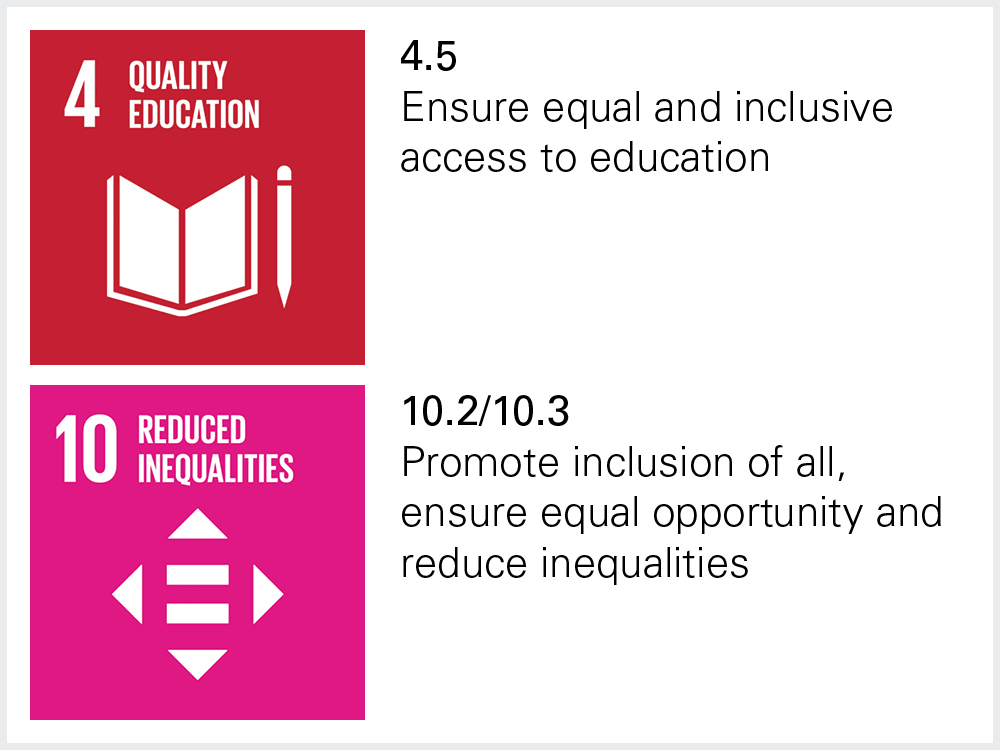 The StoB service point and the Career Service Center (CSC) of the University of Basel jointly offer support for students with a disability in the transition to professional life, in order to clarify and accurately identify their strengths and interests and address issues relating to a disability in the job application process. The information sheet provides information about the importance of internships, additional qualifications and networks. Students can also access the university's advice services. If necessary, the StoB service point calls in external specialist offices that can provide targeted support and guidance to students with an impairment in their job applications.
Goals & actions
Goals 2021/2022
Actions
Responsible unit
Content-Table
Goals 2021/2022
Improve the protection and observance of personal integrity of university members
Actions
Implement the personal integrity prevention plan, especially by introducing mandatory online sensitivity training for staff
Content-Table
Goals 2021/2022
Further expand existing services for students with impairments
Actions
Enable students with impairments to participate in hybrid teaching through various measures: information for teaching staff, investigation of need for counseling and support, creation and development of support offers, and ensuring the benefits of hybrid teaching can be included in the long term
Responsible unit
Students without Barriers
Achieved goals 2019/2020
Actions
Responsible unit
Content-Table
Achieved goals 2019/2020
Improve the protection and observance of personal integrity of university members
Actions
Establish a Personal Integrity Coordination Office
Content-Table
Achieved goals 2019/2020
Further expand existing services for students with impairments
Actions
Develop a support plan for students with impairments transitioning from student to professional life
Responsible unit
Students without Barriers
Career Service Center
Downloads