Study-Details
Hispanistik

Degree:

Bachelor
Hispanistik ist die wissenschaftliche Auseinandersetzung mit der Sprache, Literatur und Geschichte des spanischen Sprachraums.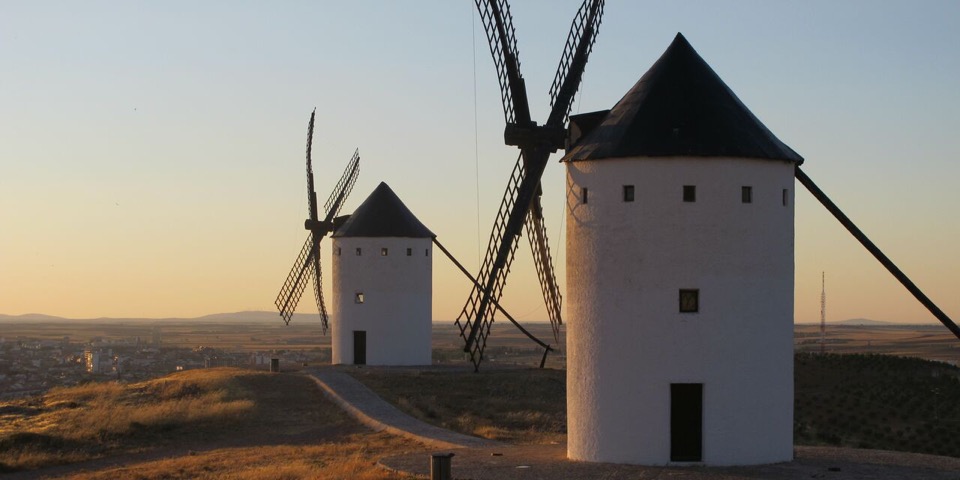 Die hispanistische Sprachwissenschaft befasst sich mit den geografischen, sozialen und stilistischen Varietäten des europäischen und amerikanischen Spanisch, der Entwicklung der spanischen Sprache von der Spätantike bis heute sowie mit den Methoden und Modellen ihrer Beschreibung in Synchronie und Diachronie.
Die hispanistische Literaturwissenschaft umfasst die spanischsprachige Literatur vom Mittelalter bis zur Gegenwart, die spanische und hispano-amerikanische Literatur unter besonderer Berücksichtigung der klassischen Literatur der Siglos de Oro und des Phänomens der Literatur in ihrem kulturellen, sozialen, historischen und politischen Kontext.
Schwerpunkt der Lehre und Forschung
Die hispanistische Sprachwissenschaft bietet Einblicke in folgende Lehr- und Forschungsschwerpunkte (siehe http://ibero.unibas.ch/forschung/): Kontakte des Spanischen mit anderen Sprachen in Geschichte und Gegenwart, Diasporasprachen (insbesondere Judenspanisch, siehe http://ladino.unibas.ch), System und Variation, Sprache und Medien, Sprache und Migration.
In der hispanistischen Literaturwissenschaft gehören folgende Themen zu den Lehr- und Forschungsschwerpunkten: Iberische Literatur vom Mittelalter bis zu den Siglos de Oro mit besonderem Gewicht auf die Zeit der Renaissance und des Humanismus, Iberische Heterodoxe, kulturelle Analyse und Theorie des literarischen Diskurses.
Der Unterricht findet hauptsächlich auf Spanisch statt.
Studienaufbau
Der Bachelor ist der erste Studienabschluss vor dem Master. Er umfasst insgesamt 180 Kreditpunkte (KP). Das Studienfach Hispanistik wird als eines von zwei Studienfächern zu je 75 Kreditpunkte studiert. Hinzu kommt der komplementäre Bereich (30 KP). Ein Kreditpunkt (KP) ECTS entspricht ungefähr 30 Arbeitsstunden.
Bachelor of Arts (180 KP)

Hispanistik
75 KP

Fach aus Phil.-Hist. Fakultät oder ausserfakultär
75 KP

Komplemen-
tärbereich
30 KP

Zwei Studienfächer
Fächerkombination
Hispanistik wird auf Bachelor- wie Masterstufe in Kombination mit einem zweiten Studienfach und einem komplementären Bereich studiert.
Als zweites Bachelor- bzw. Masterstudienfach kommt neben Fächern der Phil.-Hist. Fakultät (wie z.B. Englisch, Philosophie, Medienwissenschaften, Geschichte u.v.a.m.) auch ein ausserfakultäres Studienfach in Frage (wie z. B. Geographie, Informatik, Rechtswissenschaft oder Theologie, siehe www.philhist.unibas.ch/studium.
Im Bachelorstudium werden in beiden Studienfächer je 75 KP, im Komplemen­tärbereich 30 KP erworben.
Der Komplementärbereich besteht aus wählbaren Lehrveranstaltungen, die zur Vertiefung in den Studienfächern, zum Einblick in andere von der Universität Basel angebotene Studienfächer oder zum Erwerb von Sprachkompetenzen einsetzbar sind.
Hispanistik kann ausserdem als Zweitfach zu Sportwissenschaft studiert werden.
Weiterführende Masterstudien
Weiterführende Links und Downloads
Found the right program?