Free Content
26 June 2019
Corporate Finance: New Assistant Professor at the University of Basel
The President's Board of the University of Basel has appointed Prof. Dr. Ola Mahmoud as Assistant Professor for Corporate Finance at the Faculty of Business and Economics. She will take up her five-year assistant professorship on 1 July 2019.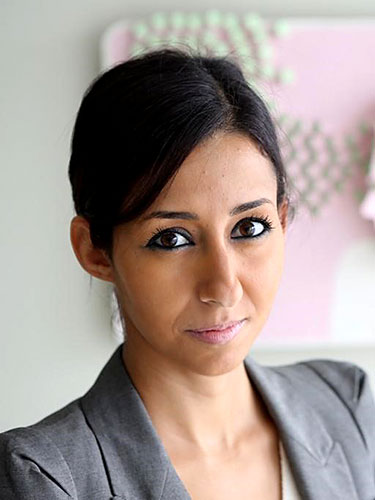 Prof. Dr. Ola Mahmoud, born 1982, is currently a postdoctoral researcher at the Department of Banking and Finance of the University of Zurich and an adjunct researcher at the University of California, Berkeley (USA). She studied mathematics at the American University in Cairo (Egypt) and at the University of Cambridge (UK), where she obtained her PhD with a thesis on category theory and algebraic theories in 2011.
She was previously a postdoctoral researcher and lecturer at the University of St. Gallen and a Marie Curie research fellow at the University of California, Berkeley. She gained practical experience as a quantitative investment strategist at Pictet, a Swiss asset manager based in Geneva, and as a quantitative risk researcher at MSCI, a US financial services firm.
Her research focuses on financial decisions under risk and uncertainty, behavioral finance, decision theory, and the fundamentals of sustainable investment decisions. Mahmoud is married and has two small children.