Free Content
Assistant professorships for four PRIMA researchers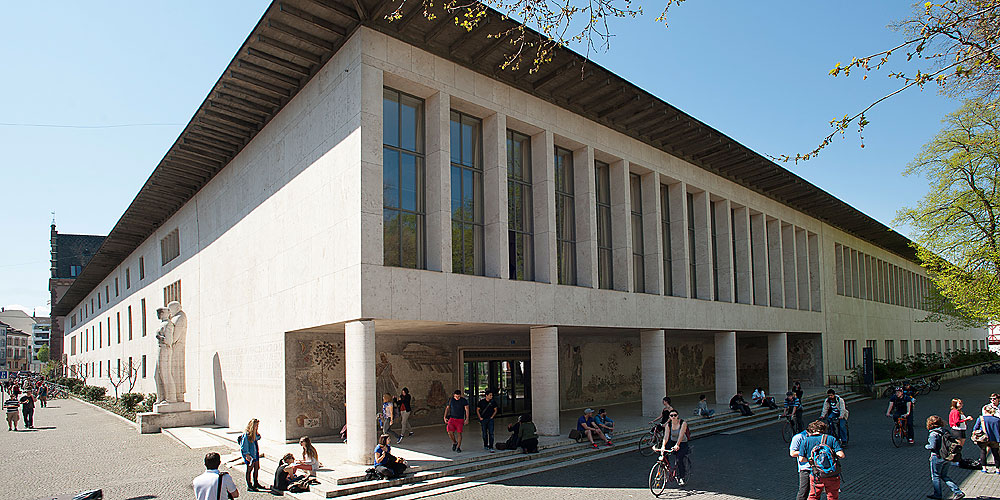 The President's Office has awarded temporary assistant professorships to four female fellows of the PRIMA SNSF funding program. This will strengthen the researchers' status for the duration of the grant.
31 July 2021
The Swiss National Science Foundation's PRIMA program is a career instrument designed to specifically support women on their path to becoming professors. Unlike similar grants, however, the award of a five-year PRIMA grant has not previously been linked to an appointment to an assistant professorship.
To do justice to the researchers' actual qualifications and to improve their career opportunities, the University of Basel decided in January 2021 to allow an assistant professorship to be awarded for the duration of the grant.
Female grant recipients can apply for the appointment with their respective faculty; the President's Board then makes the final decision. Appointments are not awarded automatically because existing assistant professorships limit eligibility for other SNSF funding instruments. As with any other assistant professorship, the grant involves teaching responsibilities.
The four assistant professorships have been filled at the request of the Faculty of Humanities and Social Sciences and begin on 1 August 2021.
Dr. Anne-Sophie Bories studied French literature at the Université Sorbonne Nouvelle – Paris 3 and earned her doctorate in 2013. On 1 November 2019, the PRIMA fellow began her work in the Department of Languages and Literatures to research verse forms and humor in verse.
Dr. Daniela Landert earned her doctorate degree in English linguistics in 2012 at the University of Zurich, where she also submitted her Habilitation (postdoctoral qualification) in 2020. She has been a PRIMA fellow in the Department of Languages and Literatures since 1 February 2020. Her project looks at spontaneity in spoken language based on various types of data, such as dialogues from improvisational theater.
Dr. Angela Martin earned her doctorate in philosophy from the University of Geneva in 2014. She has been a PRIMA fellow in the Department of Arts, Media and Philosophy since 1 September 2019. She is working on developing a theory of justice for non-human animals as part of a project on animal ethics.
Dr. Sandrine Vuilleumier received her doctorate in Egyptology from the University of Geneva in 2010. She began her work with the PRIMA grant on 1 February 2021 in the Department of Ancient Civilizations. Her project explores the intersection of textuality and archaeology and focuses on the analysis of funerary texts from the Greco-Roman period.