Free Content
02 March 2017
New Graduate Center Opens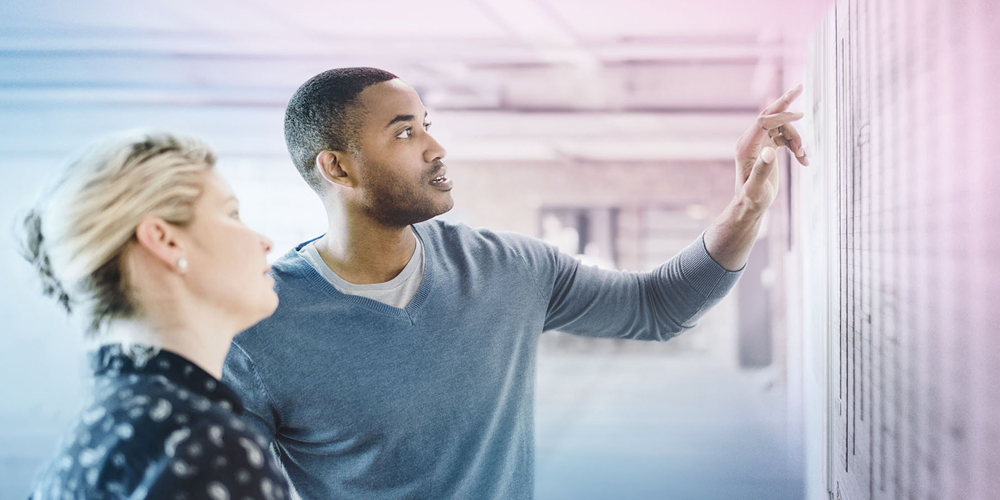 On 14 March 2017, the University of Basel celebrates the opening of the new Graduate Center GRACE. Starting at 4:30 pm, the platform for doctoral candidates and postdocs will present itself at the University Library Basel. The program includes a speech by the university's president, as well as a panel discussion and short movies by early career scientists.
After more than a year of planning, the University of Basel launches its new Graduate Center GRACE for doctoral candidates and postdocs on March 14. GRACE aims to become the service and contact point around all things (post-) doctorate for more than 2,600 doctoral candidates and several hundreds of postdocs at the University of Basel.
Through diverse training programs and network events, for example with TEDxBasel, GRACE seeks to promote interdisciplinary exchange and to prepare young scientists for the scientific and professional challenges of the future.
It's all about GRACE
Starting at 4.30 pm, the University Library will host a reception in its foyer. Following short speeches by President Andrea Schenker-Wicki and Vice President for Research Ed Constable, a panel discussion with doctoral candidates and postdocs from different fields will be held in the reading room. The panelists will talk about their life as researchers, illustrate what challenges they face and reveal what their hopes and dreams are for their future at the University of Basel.
In between, short movies on research projects will be screened, which were produced in advanced training courses offered at the University. After 6 pm all guests are invited to an Apéro riche accompanied with music by Jazzcampus Basel. The event is public and free of charge.
---
Registration
Please register online. Registration ends 7 March 2017.
Graduate Center Opening, 14 March 2017, from 4.30 pm, University Library Basel, Schönbeinstrasse 18–20, 4056 Basel.