Free Content
Welcome Day for new Employees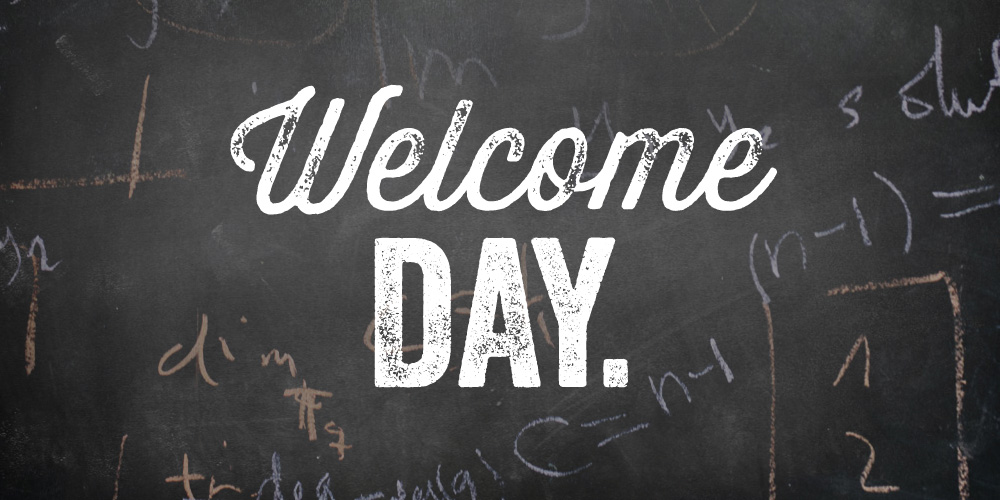 Every September, the leadership of the University of Basel invites all new employees from all faculties, organizational units and locations to this central welcome event at the Kollegienhaus at Petersplatz. Due to the coronavirus pandemic, the Welcome Day 2020 took place in a digital format on the intranet of the University of Basel. The date of the next Welcome Day as well as the type of format will be published on this page in due time.
Since September 2020 introductory videos from the University President Prof. Dr. Dr. h.c. Andrea Schenker-Wicki, Executive Director Christoph Tschumi, Vice President Prof. Dr. Torsten Schwede and Vice President Prof. Dr. Thomas Grob are offered via Welcome Day intranet page. University newcomer as well as interested University member will gain greater insight into the history, organization and structure of the University of Basel, and will be introduced to our strategy and values.
---
Newcomer with starting date September 15th, 2020 and following months will get invited to the next Welcome Day in due time.
---
The following services are happy to present themselves generally at the information market and to answer your questions in German and English:
Services especially for research/teaching staff