Free Content
Welcome Day for new Employees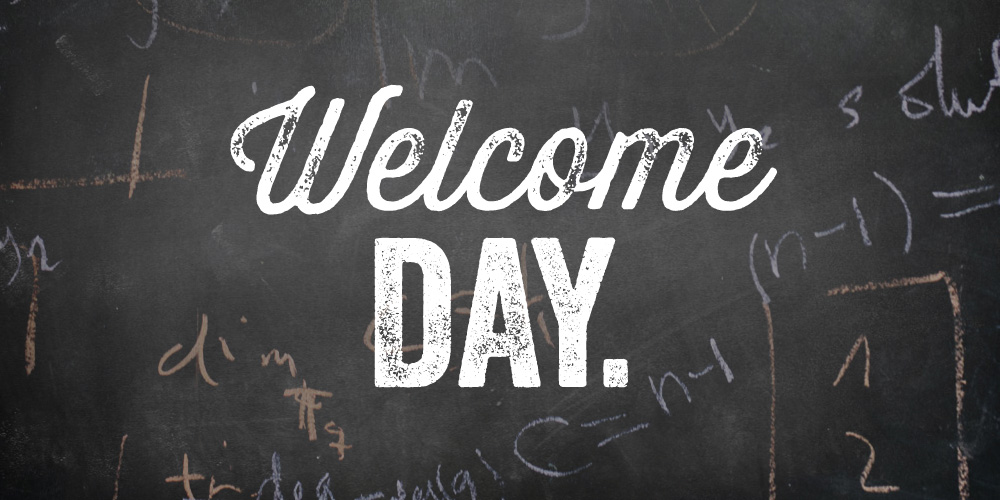 The University of Basel is looking forward to welcoming you to the next annual Welcome Day taking place in the Aula of the Kollegienhaus/Main building on Thursday, September 6th, 2018. This morning is directed to new employees from all faculties, disciplines, groups, professions and locations, offering an official welcome and information from the central administration of the university.
Program Welcome Day, September 6th, 2018
08:30 am Coffee and Registration
09:00 am Welcome and Information on behalf of the University leadership
10:30 am Information Market (see below)
11:30 am Lunch
1:00 pm End
On Tuesday and Wednesday, September 4/5 September, from 5.15 to 6.15 pm, you will have the opportunity to take a guided tour of the University Library, the Swiss Nanoscience Institute, the Botanical Garden or the Old Town/Old University.
Staff members appointed in the past 12 months will receive the invitation by post-mail end of June. For organizational reasons a registration (event, guided tour and lunch) is required until August 29th (noon). Contact the Welcome Center in case of any questions. Please register here.
---
The event will take place in English and German. The Welcome Day is organized by Marketing & Event and supported by numerous University units.
Beside short inputs, you will have the opportunity to
learn about the university's central services
to meet and talk to other employees from your target group
know what topics and values are important to the University of Basel
meet and talk to other colleagues.
---
The following services are happy to present themselves at the information market and to answer your questions in German and English:
Services especially for research/teaching staff