Free Content
Web Desk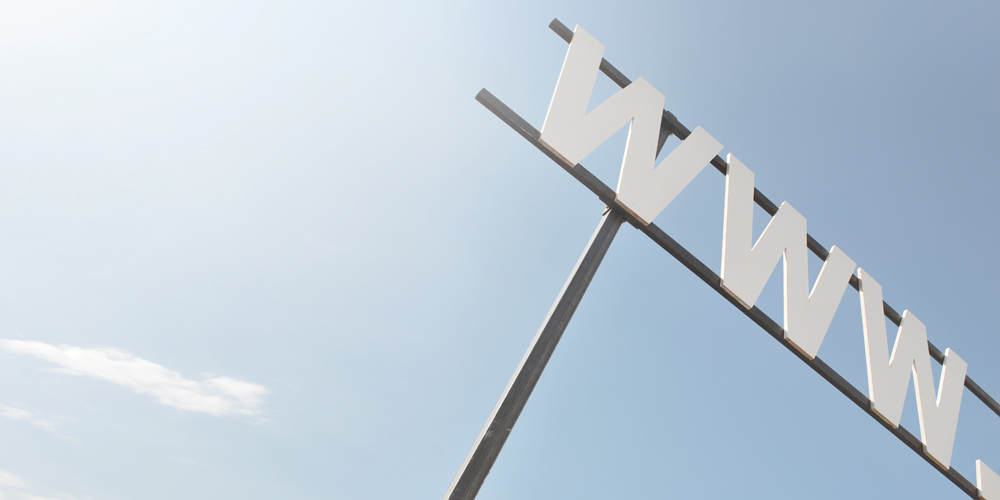 The Web Desk is the central point of contact for organizational units of the University of Basel that are planning a new web presence.
Various options are available to members of the University of Basel for publication of content online within the university infrastructure. The Web Desk will help you with this process.
The right of use applies to all organizational units of the University of Basel and institutionally embedded organizations.

The type of use is governed by the University of Basel's IT conditions of use (german).


Depending on the functionality, requirements and nature of the content, the organizational units may be provided with the following options for presentation of content online:
Publication on the corporate website www.unibas.ch

Hosting of own website based on one of the content management systems from IT Services' range of products

Hosting or housing a proprietary programmed web presence within the infrastructure of IT Services
Are you planning a new web presence?
STEP 1: Contact us
Please fill in the following form:
STEP 2: We will contact you
We will discuss your planned web presence together:
Determination of the name of your web presence (domain name) in accordance with the Naming Conventions for University of Basel websites.

Analysis of your site's functionality

Analysis of the structure of your web presence
---
STEP 3: Building your web presence
IT Services will provide you with the necessary infrastructure to build your site in accordance with the type and functionality of your web presence.
---
Do you have any more questions?
We are happy to advise you on the range of services for publication of content on the internet and coordinate the collaboration with the relevant service providers.