Free Content
Air Travel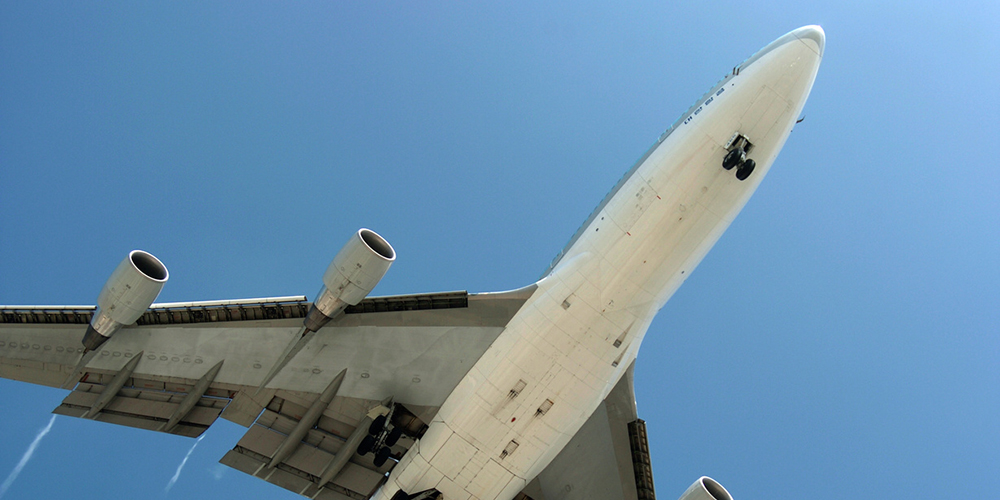 Cutting-edge research requires mobility for international networking and collaboration. However, this puts a strain on the climate – particularly in the form of airline travel. In 2016, for example, about 60% of ETH Zurich's total CO2 emissions were caused by business travel – of which 94% was by air travel.
What steps does the University of Basel take?
The University of Basel is currently working on an implementation strategy to reduce air travel. This will include improved data collection and potential reduction targets and measures.
A student initiative to reduce the number of air miles brought momentum to the mobility debate at the University of Basel. It demands that students and lecturers on trips of less than 1,000 km should no longer travel by plane.
The project to reduce air miles at the University of Basel is supported by an interdisciplinary support group. Interested parties are invited to play an active role in this process.
Contact