Study-Details
Kulturanthropologie

Degree:

Bachelor
Die Kulturanthropologie erforscht menschliche Lebensweisen. Kultur ist dabei ein Schlüsselbegriff und meint die Art und Weise, wie Menschen ihren Alltag gestalten und ihm Sinn verleihen. Dabei geht es auch um die Regeln, nach denen sie miteinander verkehren, sich untereinan¬der verständigen und voneinander abgrenzen. Wie leben Menschen mit den unterschiedlichsten kulturellen Vorstellungen in komplexen Gesellschaften zusammen? Wie entstehen Identitäten und Zugehörigkeiten, Stereotype und Feindbilder, wie Geschlechter-, Generationen- und Schichtverhältnisse?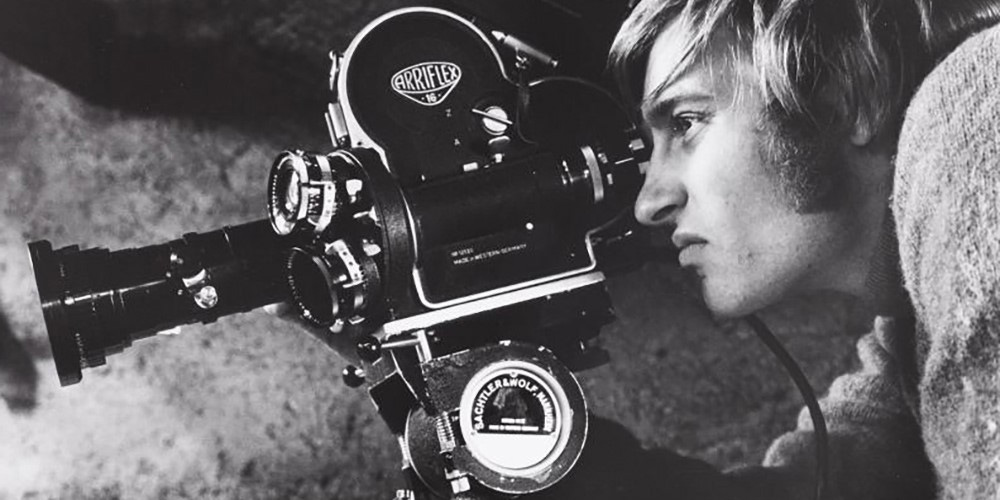 Kulturanthropologinnen und Kulturanthropologen untersuchen zum Beispiel Themen wie Migration, Mediennutzung, Szeneaktivitäten, Stadträume, Digitalisierung, Ernährungsgewohnheiten, Kleidungsstile, Freizeitbeschäftigungen und Identitätspolitiken. Sie interessieren sich für die Handlungen und Erfahrungen von Menschen in konkreten Situationen. Sie arbeiten mit qualitativen Methoden der ethnografischen Feldforschung (teilnehmende Beobachtung, Interviews) wie auch mit historischen, bild- und objektanalytischen Untersuchungswerkzeugen.
Schwerpunkte der Lehre und Forschung
Kultur: Kulturtheorie, Kulturpolitik
Mobilität: Migration, Alltagsmobilität, Transnationalität
Raum: Stadt, Land, Agglomeration
Medien: Bilder, Töne, Filme, Digitalisierung im Alltag
Körper: Sinnlichkeit, Wahrnehmung, Körperbilder
Geschichtlichkeit: Erinnerung, Fachgeschichte, Geschichtskultur
Materialität: Dinge, Archive, Museen
Politik: Überwachung, Sicherheit, Citizenship
Ausführlicher auf www.kulturwissenschaft.unibas.ch/forschung
Studienaufbau
Der Bachelor ist der erste Studienabschluss vor dem Master. Er umfasst insgesamt 180 Kreditpunkte (KP). Das Studienfach Kulturanthropologie wird als eines von zwei Studienfächern zu je 75 Kreditpunkte studiert. Hinzu kommt der komplementäre Bereich (30 KP). Ein Kreditpunkt (KP) ECTS entspricht ungefähr 30 Arbeitsstunden.
Bachelor of Arts (180 KP)

Kulturanthropologie
75 KP

Fach aus Phil.-Hist. Fakultät
oder ausserfakultär
75 KP

Komplementär-
bereich
30 KP

Zwei Studienfächer
Fächerkombination
Kulturanthropologie wird auf Bachelor- wie Masterstufe in Kombination mit einem zweiten Studienfach und einem komplementären Bereich studiert.
Als zweites Bachelor- bzw. Masterstudienfach kommt neben Fächern der Phil.-Hist. Fakultät (wie z. B. Politikwissenschaft, Medienwissenschaft, Geschlechterforschung, Geschichte, Kunstgeschichte, Nordistik, Soziologie u.v.a.m.) auch Studienfächer anderer Fakultäten in Frage (wie z. B. Geographie, Rechtswissenschaften, Informatik), siehe www.philhist.unibas.ch/studium. Kulturanthropologie kann ausserdem als Zweitfach zu Sportwissenschaft studiert werden.
Der Komplementärbereich besteht aus wählbaren Lehrveranstaltungen, die zur Vertiefung in den Studienfächern, zum Einblick in andere von der Universität Basel angebotene Studienfächer oder zum Erwerb von Sprachkompetenzen einsetzbar sind.
Weiterführende Masterstudien
Weiterführende Links und Downloads
Found the right program?