Study-Details
Changing Societies: Migration - Resources - Conflicts

Degree:

Master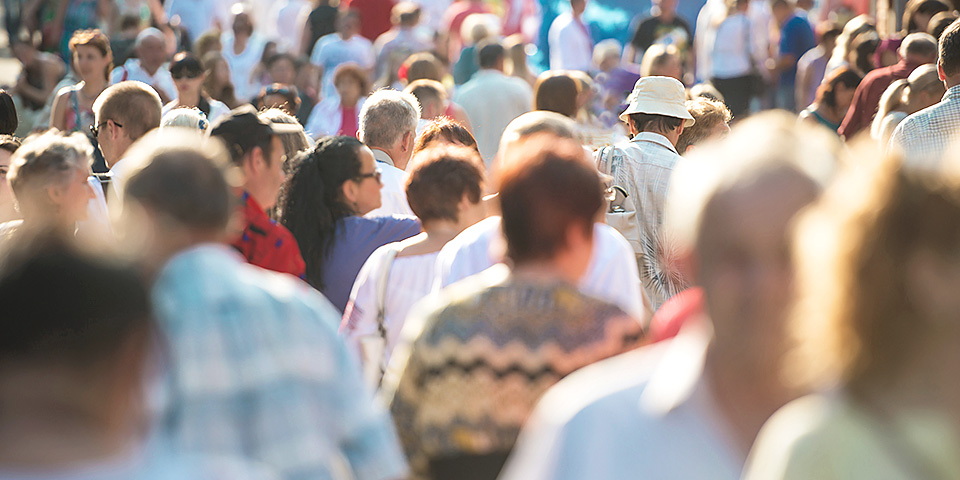 Multidimensionale Erforschung des gesellschaftlichen Wandels
Gesellschaftliche Fragen und Probleme sind geprägt von einer enormen Vielfalt und Komplexität. Umso entscheidender ist es, sie aus vielfältigen Perspektiven zu beleuchten und mit unterschiedlichen Theorien und methodischen Zugängen verschiedener Fachgebiete zu erforschen. Diesen Anspruch löst der Masterstudiengang Changing Societies der Universität Basel ein, wobei der gesellschaftliche Wandel vor dem Hintergrund der drei Schwerpunktthemen Migration, Konflikte und Ressourcen u.a. aus anthropologischer, politologischer und soziologischer Perspektive untersucht wird. Die Studierenden profitieren sowohl von den Vorteilen eines interdisziplinären gesellschaftswissenschaftlichen Studiums als auch von einer verpflichtenden methodischen Ausbildung.
Schwerpunkte der Lehre und Forschung
Am Masterstudiengang Changing Societies sind Dozierende der folgenden gesellschaftswissenschaftlichen Fachbereiche beteiligt:
Ethnologie
Gender Studies
Kulturanthropologie
Nachhaltigkeitsforschung
Nahoststudien
Politikwissenschaft
Soziologie
Urban Studies
Auf der Basis dieser fachlichen Perspektiven werden drei Schwerpunktthemen behandelt:
Migration und Mobilität
Konflikt- und Friedensforschung
Ressourcen und Nachhaltige Entwicklung
Studienaufbau
Der Master ist der zweite Studienabschluss nach dem Bachelor und umfasst insgesamt 120 Kreditpunkte (KP). Beim Masterstudiengang Changing Societies handelt es sich um einen sogenannten Monostudiengang ohne weitere Fächer, der mit 100 KP abgeschlossen wird. Hinzu kommt der freie Wahlbereich mit 20 KP. Ein Kreditpunkt ECTS entspricht ungefähr 30 Arbeitsstunden.
Master of Arts (120 KP)
Changing Societies
100 KP
freier Wahlbereich
20 KP
Studiengang
Fächerkombinaton
Der Masterstudiengang Changing Societies wird ohne zweites Studienfach studiert.
Der freie Wahlbereich besteht aus frei wählbaren Lehrveranstaltungen, die zur fachlichen Vertiefung im Studiengang, zum Einblick in andere von der Universität Basel angebotene Studienangebote und/oder zum Erwerb von Sprachkompetenzen einsetzbar sind.
Berufsmöglichkeiten
Nach erfolgreichem Abschluss des Masterstudiengangs Changing Societies kann sowohl eine akademische als auch eine ausseruniversitäre Laufbahn angestrebt werden. Bei entsprechender thematischer Schwerpunktsetzung besteht die Möglichkeit eines anschliessenden Doktorats in einem der beteiligten gesellschaftswissenschaftlichen Fächer. In der nichtakademischen Arbeitswelt öffnet der Studiengang den Absolvent*innen viele interessante Tätigkeitsbereiche in internationalen Organisationen und Nichtregierungsorganisationen, in der Politik, der öffentlichen Verwaltung oder dem Kultur- und Wissensmanagement. Im Weiteren qualifiziert das Studium auch für Berufe, die nicht direkt mit den Themen des Studiengangs verknüpft sind, aber ein selbstständiges, methodisches und analytisches Arbeiten voraussetzen.
Weiterführende Links und Downloads
Found the right program?