Free Content
IT-Services, Internet, Email....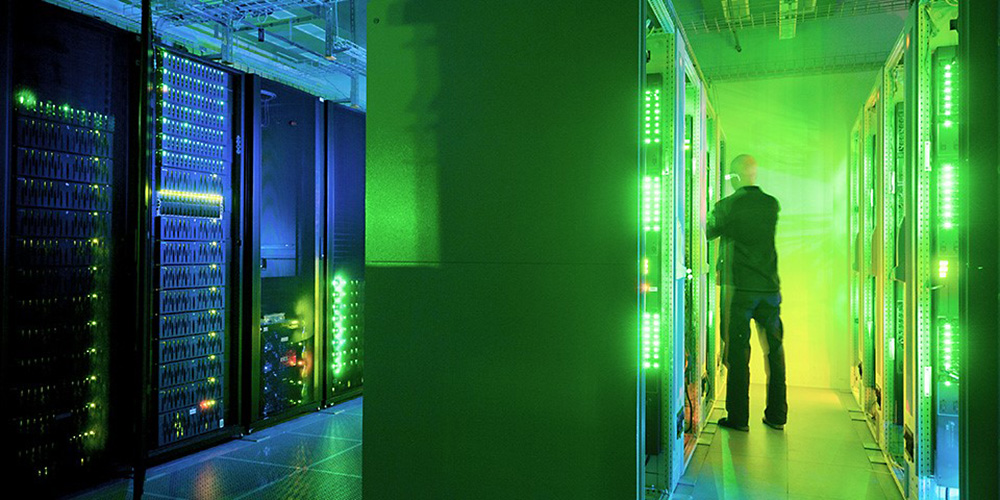 The IT-Services (formerly the University Computer Center) is a consulting, competence and service center of the University of Basel that provides information and communication technology (ICT) services for research, teaching, study and administration.
Areas of responsibility
Operation of central servers for research, teaching, studies and administration
Operation and expansion of the university's internal communications network
Provision of services (email, WWW, learning platform, ...)
Connection to the Swiss Science Network (SWITCH)
Training, advice and support on information and communication technology issues
Provision of publicly accessible PC workstations
Support and coordination of IT procurement (hardware and licenses)
IT Service Centers (ITSCs) are IT service teams that primarily provide basic IT services at the University of Basel on a geographical basis and across organizational units - and, depending on the circumstances, other IT services as well. The ITSCs of the units supplied form the link between the users and the central IT services. They are the primary points of contact for the procurement, consulting and support of hardware and software.
The ITS ServiceDesk forms the "Single Point of Contact" and is the central point of contact for all technical questions as well as for the poster print and equipment rental. Here your problems are usually either solved immediately or you are referred to the responsible contact person.