Free Content
Caring for Family Members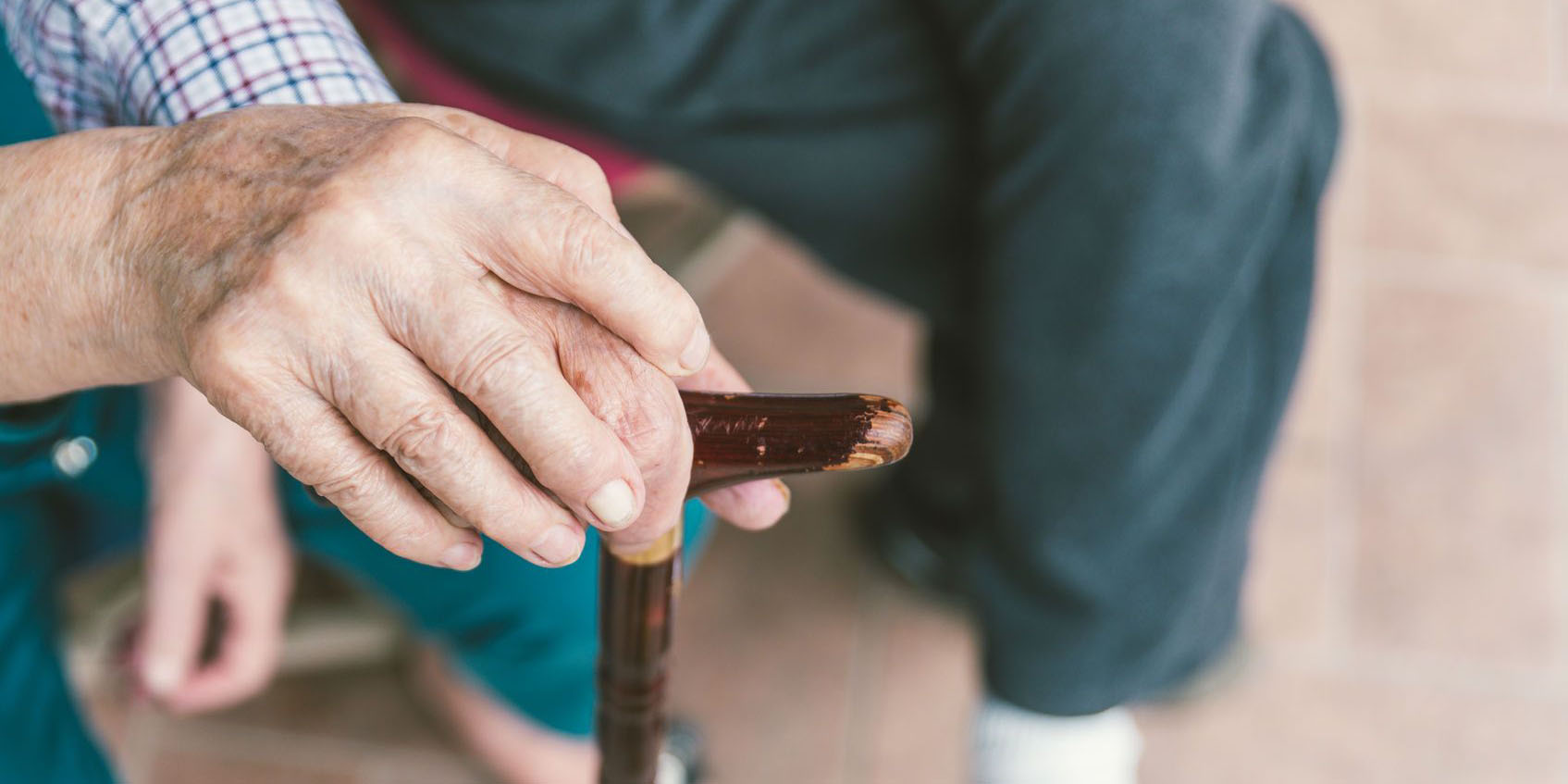 In Switzerland, nearly 60% of care-dependent persons are cared for by family members. These obligations are handled mainly by gainfully employed persons. Unlike parenthood, nursing care cannot usually be planned. Rather, it occurs unexpectedly and estimating its course is often also more difficult.
Framework conditions at the University of Basel
Individualized and flexible solutions are needed as well as dealing openly with the issue.
According to the staff regulations, working time is recorded according to the principles of annual working time, which allows a certain degree of flexibility or temporary reduction in working time. Paid absence up to three days is defined as illness in one's own household if no other care option is available and a medical certificate is available.
Further regulations in labor law
Some cases are also governed by labor law:
Employees with family duties require particular consideration when determining work and leave time. Family duties are defined as raising children to age 15 as well as caring for relatives or other close persons requiring nursing care.

These employees can only be asked to work overtime hours with their consent. On request, they are to be given a lunch break of at least one and a half hours.