Free Content
Working Hours & Vacation Time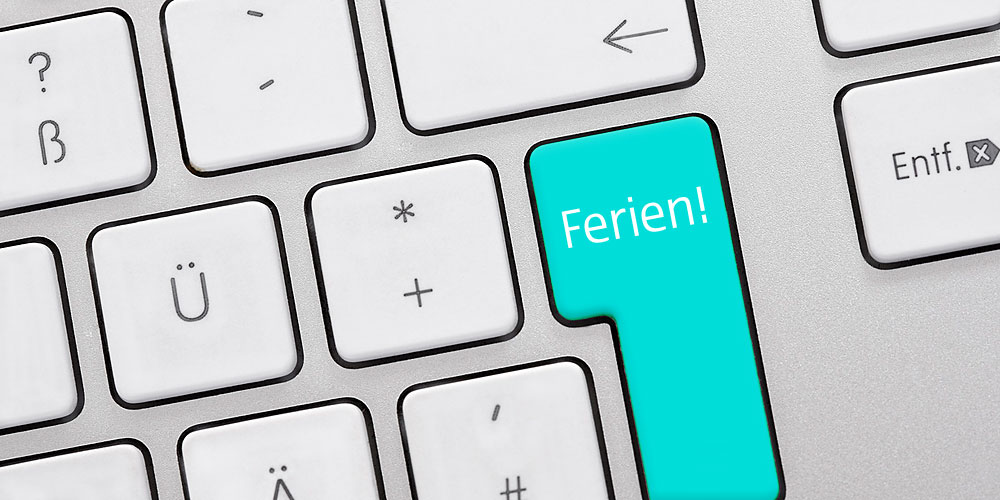 Working hours
Full-time employment is defined as a 42-hour working week. For lower level employment, the number of working hours is reduced accordingly.
Staff members have the option to choose their working hours themselves as part of the flextime model. At the same time, smooth cooperation with other staff members and solid performance internally and externally must be ensured. The flextime model consists of core hours and freely selectable work hours.
Core hours
Core hours are Monday to Friday 9:00 am to 11:00 am and 2:00 pm to 4:00 pm. Absences for personal reasons should be avoided during core hours.
Flextime
Flexible hours are at the beginning and end of working hours, from Monday to Friday 6:00 am to 9:00 am, 11:00 am to 2:00 pm and 4:00 pm to 8:00 pm. Exceptions are made in agreement with a staff member's supervisors.
Supervisors are responsible for handling flextime properly (staff regulations, § 18 ff.).
---
Vacation
Staff members are entitled to 25 vacation days per year. Once a person reaches the age of 50, he or she receives 27 days, and then 30 days upon reaching the age of 60.
At least two weeks of the total annual vacation time must be taken contiguously. The organizational units are responsible for enforcing vacation rules (staff regulations, § 29).
---