Free Content
20 June 2022
SNSF Advanced Grants for three Basel researchers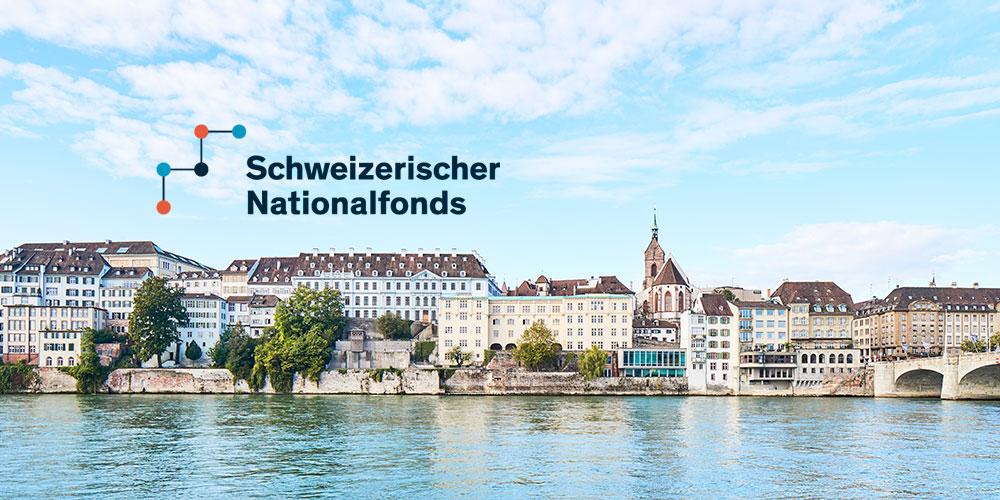 The Swiss National Science Foundation (SNSF) has awarded three leading researchers in Basel a highly endowed SNSF Advanced Grant. Professor Peter Scheiffele from the Biozentrum, Professor Stefan Willitsch from the Department of Chemistry and Professor Andreas Lüthi from the Friedrich Miescher Institute for Biomedical Research will each receive a five-year endowment for their groundbreaking projects.
Continuation of SNSF Advanced Grants in 2022
Also in 2022, Switzerland is considered a third country not associated to the Horizon Europe program. The Swiss government has therefore mandated the SNSF to continue its transitional measures "SNSF Advanced Grants" and "SNSF Swiss Postdoctoral Fellowships" in 2022.
The SNSF Advanced Grants 2022 call will open on 1 August, and researchers will have until 1 November 2022 to submit their proposals. These grants are intended for researchers who wanted to apply for an ERC Advanced Grant this year in order to conduct innovative and high-risk research in Switzerland.