Free Content
03 September 2020
European funding for two Basel researchers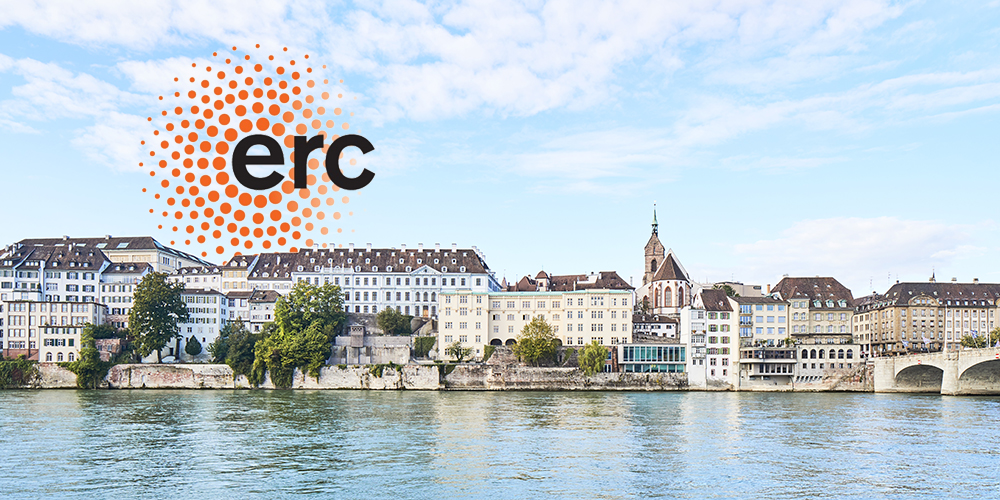 The European Research Council has awarded ERC Starting Grants to two scientists from Basel. The prestigious funding goes to the biochemist Prof. Dr. Maria Hondele from the University of Basel and Dr. Johannes Felsenberg from the Friedrich Miescher Institute for Biomedical Research. They will receive funding of around 1.5 million euros each to realize their ambitious projects in Basel.
Maria Hondele from the Biozentrum of the University of Basel will focus on the formation and function of membraneless organelles in the cell. Cells possess diverse cellular organelles that fulfill specific tasks, for example mitochondria, which ensure energy supply.
Apart from the classical membrane-bound organelles, cells also harbor various so-called membraneless organelles. Which just like a drop of oil in water, arise from self-assembly processes. These tiny droplets concentrate various proteins and RNA molecules, but little is known about their function and dynamic regulation.
In the course of her ERC project, Hondele wants to investigate how certain non-membrane bound organelles assemble and function, how they selectively accumulate macromolecules and thereby for example control the fate of messenger RNAs.
Prof. Dr. Maria Hondele has been assistant professor for biochemistry at the Biozentrum of the University of Basel since 2020.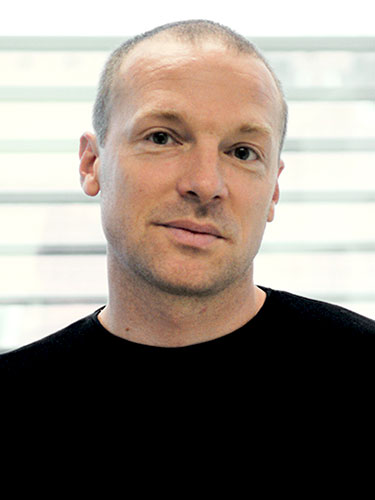 Neuronal processes of memory
With his research team at the Friedrich Miescher Institute for Biomedical Research (FMI), Johannes Felsenberg investigates the neural processes underlying the reconsolidation of memory in order to understand how learned information can be changed.
A memory can be destabilized when recalled – for example, when the actual experience does not accurately match a learned expectation. In this vulnerable state, memory becomes rewritable through a process called memory reconsolidation. Utilizing this memory update mechanism has great potential to alleviate 'harmful' memories in humans. However, very little is known about how a stable memory can be switched into a modifiable state.
In the ERC funded-project, Felsenberg and his team will combine genetic approaches with in vivo imaging and behavioral experiments to unravel the neural circuitry involved in memory destabilization, using the fruit fly Drosophila as a model organism.
Dr. Johannes Felsenberg has been a research group leader at the FMI, which is associated with the University of Basel, since 2019.
Support for young scientists
With the ERC Starting Grants, the European Research Council promotes independent research by outstanding young scientists over a period of five years. The research grants are part of Horizon 2020, the EU's framework program for research and innovation, and are endowed with up to 1.5 million euros.
In the latest round, the ERC approved 436 proposals, 34 of which were submitted by researchers from universities and research institutions in Switzerland. 37 percent of the grants go to female researchers.