Free Content
Three new professors at the University of Basel
Archaeological Science, Italian and General Literary Studies, and Early Modern History: three new professors are joining the University of Basel.
21 March 2023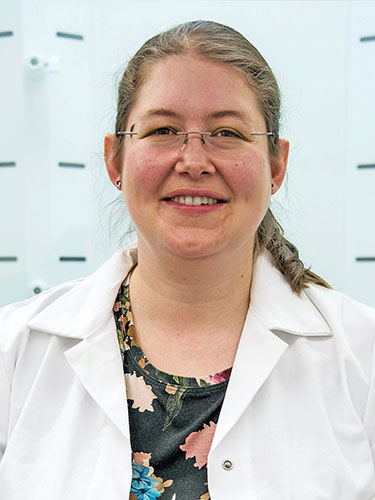 The University Council has appointed Professor Verena Schünemann as Professor of Archaeological Science at the Faculty of Science as of 1 April 2023. Schünemann currently works at the University of Vienna as assistant professor of gene-culture co-evolution in human and animal diseases and at the University of Zurich as assistant professor of paleogenetics.
The 42-year-old earned a doctorate in biochemistry from the Max Planck Institute for Developmental Biology in Tübingen in 2010 and in archaeological sciences from the University of Tübingen in 2014. Her work at the Department of Evolutionary Anthropology at the University of Vienna focuses on interactions between pathogens and host organisms. Schünemann received an ERC Consolidator Grant for her research.
Her particular interest is in the genomics of historical pathogens, especially leprosy, syphilis and plague. The goal of her research is to better understand the evolution of these pathogens based on their genetic makeup. She works with both archaeological finds and modern reference specimens. A further area of her research is the genetic makeup of ancient domesticated plants and animals.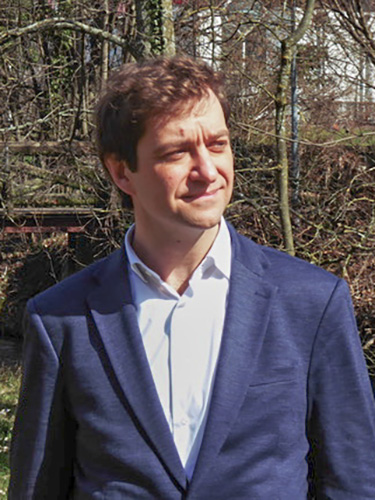 Professorship for Italian and General Literary Studies
The University Council has elected Professor Gabriele Bucchi to the position of Professor of Italian and General Literary Studies at the Faculty of Humanities and Social Sciences. Born in Florence, Bucchi currently works as Senior Lecturer at the University of Lausanne. He will take up his post at the Department of Languages and Literatures on 1 August 2023.
The 45-year-old's research focuses on the Renaissance and early modern period, with a special emphasis on transmission and rewriting of classical works, chivalric and epic poetry, literature and philosophical thought. His work is characterized by a strong interdisciplinary interest in other art forms and languages.
Professor Bucchi earned his doctorate in 2008 at the universities of Lausanne for his thesis on poetic translations and reception of Ovid's Metamorphoses in the 16th century, for which he was awarded the Collegium Romanicum Prize in 2012.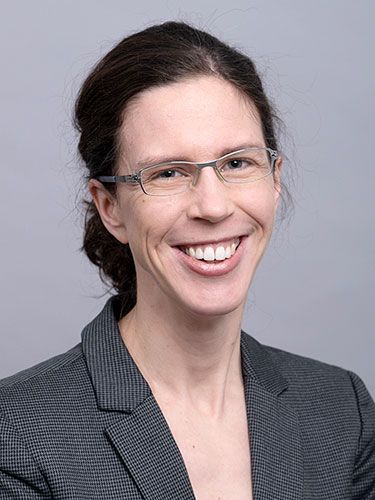 Professor of Early Modern History
Also as of 1 August 2023, the University Council has appointed Professor Nadine Amsler as Assistant Professor (with tenure track) of Early Modern History at the Faculty of Humanities and Social Sciences. Amsler has studied religion and history in Bern, Berlin, Paris and Beijing. In 2018, she earned a doctorate from the Universities of Bern and Freiburg im Breisgau with a dissertation about Jesuits, women and domestic Christianity in China in the 17th century. The dissertation shows how Jesuit adaptation to the local elite opened up space for Chinese Christian women to maneuver and act.
Since July 2021, the 39-year-old has been PRIMA Professor at the University of Fribourg, where she leads a research project on dynastic reproduction in royal courts of the 17th and 18th centuries. Amsler's main research areas are the history of Eurasian relations with a focus on China, as well as European gender, political and religious history.
Born in Solothurn, she is familiar with multiple ancient and modern languages, including modern and classical Chinese.