Free Content
Advanced Studies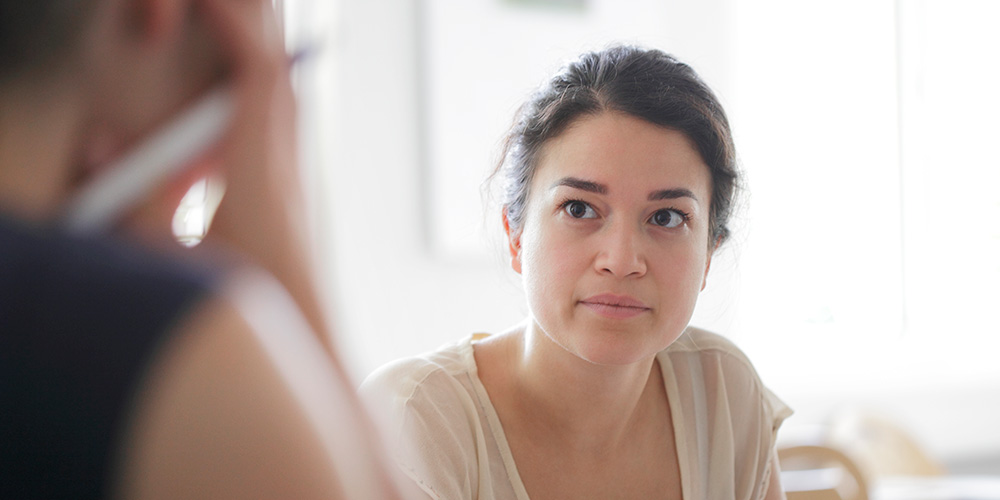 Advanced Studies at the University of Basel
All major universities are providing a growing proportion of transdisciplinary degree programs with economic and social relevance aimed at specialists in positions of managerial responsibility. The University of Basel keeps pace with this trend with its part-time postgraduate programs for professionals tailored to the needs of the labor market and which offer international comparability.

Advanced Studies Standards
The University of Basel's Advanced Studies represent a well-established, progressive and high quality continuing education system. The learning structure of the Advanced Studies programs is explicitly adapted to meet the needs of professionals with equivalent higher level academic qualifications. In addition to the transfer of expert knowledge, the programs aim to stimulate interdisciplinary, widely applicable expertise and the development of a deeper understanding of the course contents, and their practical integration into the professional field.
Research and education are key factors in our heavily knowledge-based society. Modern societies have become highly reliant on the combined specialist and general skills of those who contribute towards the creation of social and economic value. In order to find solutions to current and future problems of society, there is a need for critical reflection, open and interdisciplinary cooperation and communication.
In the context of rapidly changing professional requirements and shifting lifestyles, continuing education has also gained new significance – it is one of the preferred models of change for individuals in modern society.
With these aspects in mind, continuing education after the completion of previous university studies is an important way in which science can contribute towards the educational chain. With its Advanced Studies programs, the University of Basel offers postgraduate educational programs of exemplary quality.
They are aimed at students who are already familiar with the basic concepts and methods of scientific processes and with learning in a university environment. In addition, students should have an in-depth knowledge of the most important elements of their subject and a strong motivation to pursue life-long learning at university level.
In order to generate added value in the professional sphere, whether for vertical or horizontal career development, the Advanced Studies programs offer high standards in terms of both content and teaching. At the same time, they enable the direct transfer of knowledge into professional and everyday life.
Advanced Studies Services
Die Advanced Studies Services
is a center for development and quality for continuing education. Its services are aimed at internal stakeholders (university management, faculties, directors of studies, lecturers) and external parties (companies, specialist organizations, public authorities, private individuals)
is committed, as a center of knowledge, to the focal area of university learning and adult education, and to improving didactic quality in postgraduate courses
organizes scientific events and continuing education programs


Links and Downloads