Free Content
Supervisors and Mentors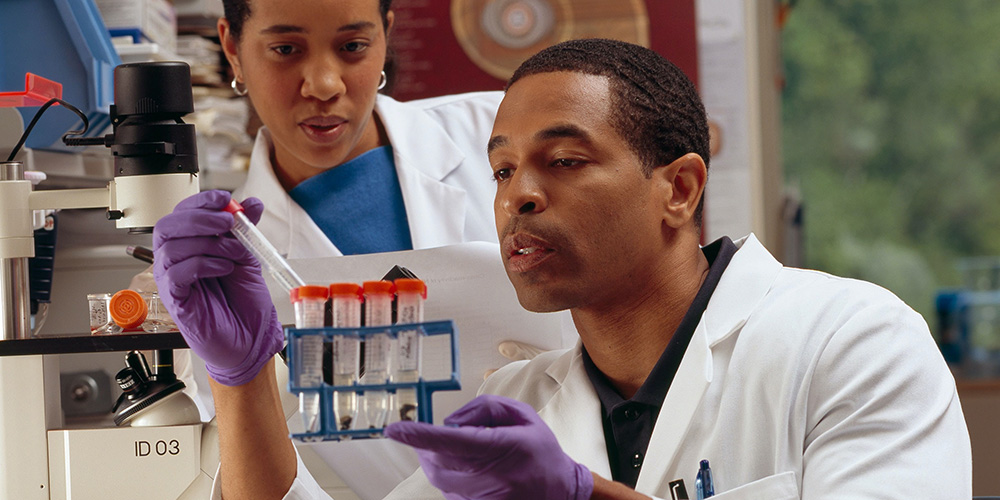 GRACE supports a trustful and good relationship between doctoral students, postdocs, supervisors and mentors. In this section, supervisors and mentors can find detailed information on good practices, regulations and other topics pertaining to the supervision of doctoral candidates and postdocs.


PhD Committee
The PhD Committee is a permanent expert committee of the Senate. It was founded in order to coordinate doctoral education at the University of Basel and to develop and adopt common guidelines.
Members of the PhD Committee are the Vice Presidents for Education and Research, the Deans of Research or Deans of Studies of the faculties or other representatives of group I as well as members of group II and group III. The Head of the Graduate Center is responsible for managing the PhD Committee.