Free Content
Cotutelle de thèse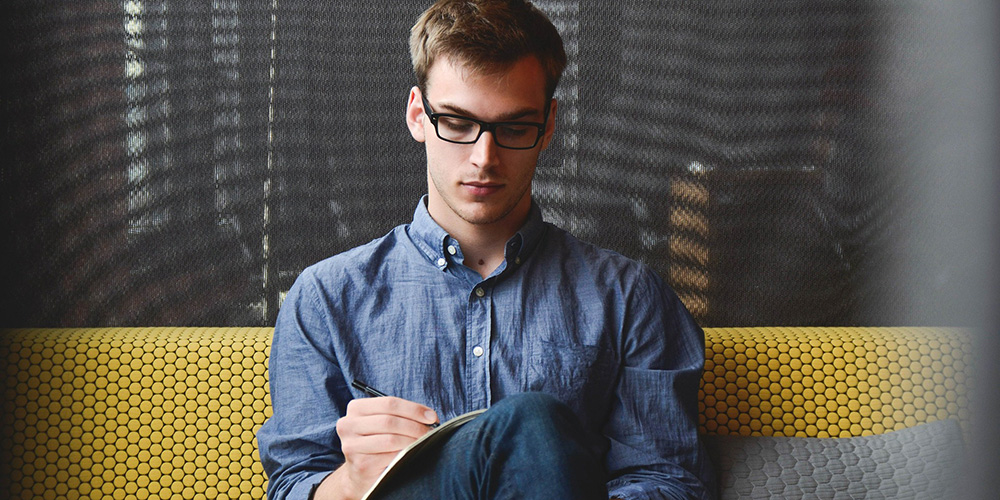 The University of Basel offers its doctoral candidates the possibility to do a double doctoral degree with partner universities in around 60 countries in Europe (including Israel).


What is a Cotutelle?
A cotutelle de thèse is determined by the fact that doctoral candidates are enrolled at two universities ("partner universities") of different European countries. They pursue a double degree in accordance with the doctoral regulations of both institutions but only submit one dissertation/thesis for joint evaluation by the partner universities.

Preconditions
The cotutelle is initiated by the doctoral candidate and requires the agreement of a first supervisor in Basel. At the very least, the following requirements must be met in order to apply for a cotutelle:
The doctoral candidate has already been admitted to doctoral studies at one of the potential partner universities.
Please note that there are deadlines for the online application: 15 March (for the spring term) / 14 October (for the autumn term)

The partner universities belong to the European Higher Education Area (including Israel).

The doctorate was not started (enrollment date) at either institution later than 10 months ago.

At least half of the expected doctoral period can be actively spent at the home university and a total of at least 12 months at the host university. (The "home university" is the university at which the doctoral candidate enrolled first, is employed or has received a full scholarship, and which bears the main administrative responsibility.)
Further guidelines and the details of the cotutelle process can be found in the factsheet.

Financial Support
Upon successful application, swissuniversities will grant a maximum of CHF 10'000 to cover travel and living expenses at the guest university as well as other cotutelle-related expenses.
Details can be found on the cotutelle website of swissuniversities.
PLEASE NOTE: Applications are to be submitted to cotutelle@unibas.ch by 1 March each year (and not to swissuniversities directly).
Joint Doctoral Networks
In the case of a participation to the EU-funded Marie-Sklodowska-Curie Joint Doctoral Networks (MSCA-DN-JN) for which the establishment of cotutelles is mandatory, the application procedure may be waived. However, participation to such networks necessitates prior consultation with the Cotutelle Coordination Office at the proposal preparation stage.
For all other questions, information or advice on the application process, please contact directly the Grants Office.