Free Content
Before the PhD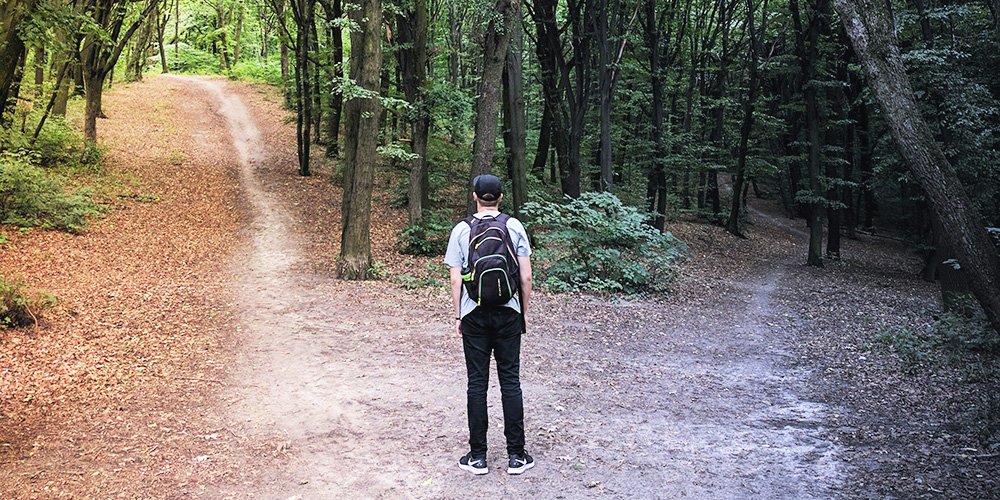 Find a Supervisor
Before you start writing your dissertation, you have to find a supervisor. Please contact a potential supervisor (e.g. a professor or the research group leader) directly if you are interested in working in their research area, GRACE cannot refer you to a supervisor. For further information, please have a look at the section Find a PhD Position on the webpage of the Career Advancement Office.
Funding
There are various options for funding a PhD, for example personal scholarships, project grants or an employment at or outside the university. An overview of the funding opportunities is provided by the Career Advancement Office. It is important that you discuss the funding with your first supervisor before starting your doctorate.
Admission and Matriculation
Admission and application
The Student Services provide the necessary information on admission procedures for doctoral studies, including information for visiting doctoral candidates.
Information about the online application for doctoral studies can be found here: Application. Please note the application deadlines and the required documents that need to be submitted with your application.
Here you find an overview of the tuition fees.
Matriculation
Once you have been admitted to the desired doctoral subject(s), you must matriculate at the faculty responsible for your subject(s). Here you find a list of all doctoral subjects. You remain enrolled for the entire duration of your doctoral studies and pay the applicable tuition fees.
Graduate Schools and Doctoral Programs
At the University of Basel, you can pursue a doctorate in various doctoral subjects, either individually or within a structured doctoral program. The Graduate Schools as institutional umbrella structures and the Doctoral Programs organize a subject-specific training program. Doctoral Programs also enable doctoral candidates to exchange ideas and provide opportunities for national and international networking. More information and an overview of the doctoral programs can be found in the section Graduate Schools and Doctoral Programs.
Welcome & Euraxess Center
Welcome to the University of Basel. Whether you are new to Basel and you have to find your way around or you would like to learn more about the city, the university or Basel as a place to live, the Welcome & Euraxess Center provides assistance to new members and guests of the university and serves as a center for information and personal support.
Entry & Residence
Before entering Switzerland or traveling to the Basel region, please find out which entry formalities are required and bear in mind that, depending on the case, some official bureaucratic processes may take several weeks or months. More detailed information is provided by Switzerland's representations abroad and the State Secretariat for Migration SEM.
Links & Downloads
Life in Basel
The following information is intended to help new residents in the Basel region to settle down quickly and to start feeling at home in no time.
Links & Downloads