Free Content
Welcome Events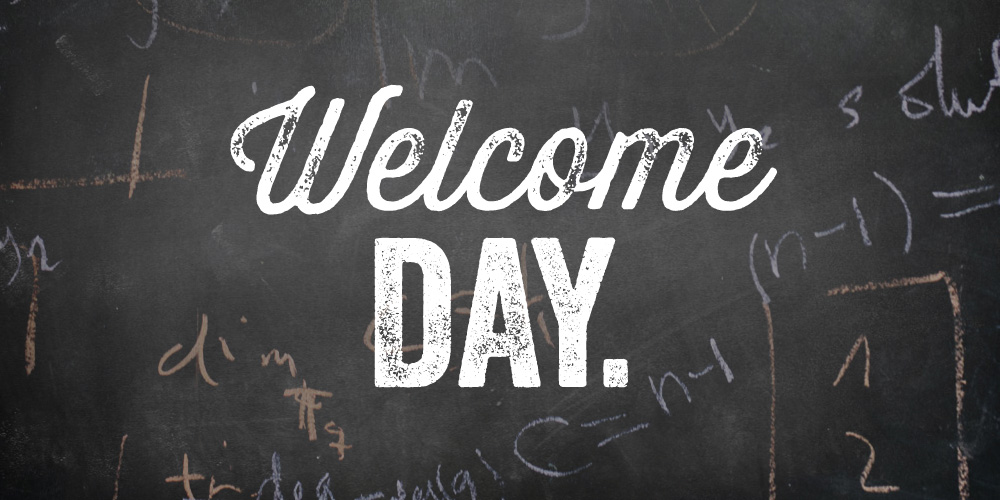 On behalf of the Vice President for People & Culture, Prof. Nadja Braun Binder, the President's Board of the University of Basel invites new employees to a welcome event each semester. The event will be held in German & English. The next Welcome Day-event will take place on March 7, 2024 at 2.15pm.
The invitations (registration details, program etc.) will be sent to the staff by e-Mail; registrations are possible until February 29, 2024. For questions contact welcome-day at unibas.ch, please.
Postdocs & PhD-students will get invited to a special Online-Welcome-Event (1,5 hours) in September in English language by GRACE, followed by an evening event together with the Assistants' Association avuba. More information including invitations are following by GRACE in due time.
For Professors there will be a special introduction day within the INSIDE series in English language. The invitations will be sent by the General Secretariat.
Introductory videos and greeting messages from the University President, Prof. Dr. Dr. h.c. mult. Andrea Schenker-Wicki, and of all Vice Presidents as well as Directors are offered on the Welcome Day intranet page to all new staff members and interested university members throughout the year (only with @unibas.ch-address). They will gain greater insight into the history, organization and structure of the University of Basel, and will be introduced to strategy and values of the university. Finally, the Welcome Day-intranet plattform offers an overiew on important services, helpful for your start. It's worth a visit!
---