Free Content
Staff Mobility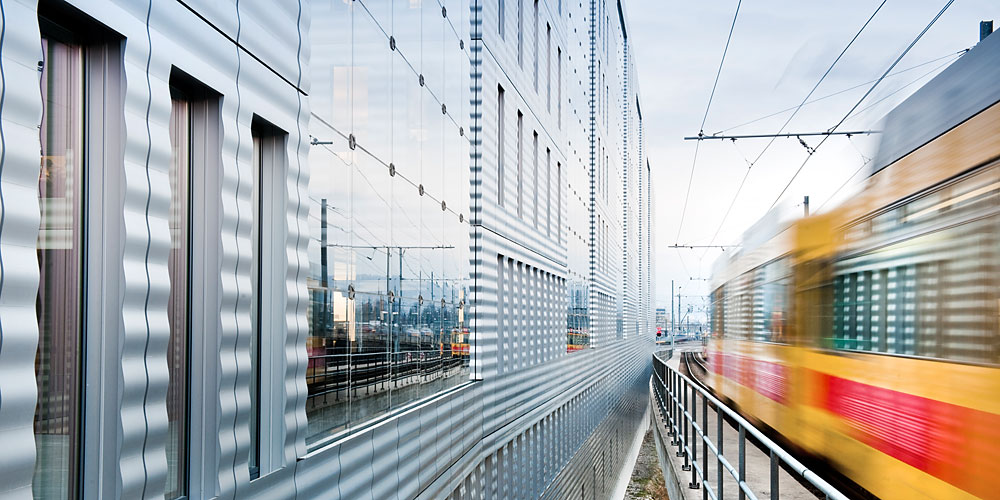 The University of Basel participates in student exchange programmes in the framework of the Swiss-European Mobility Program (SEMP). SEMP is a Switzerland's interim solution to replace the currently suspended participation in the European education program Erasmus+.

Within SEMP, employees at higher education institutions can apply for financial support for short stays at European partner universities in the interest of further training or for a teaching appointment. This offer is directed toward researchers as well as to administrative and technical staff.
Link Teaching Staff Mobility: Taking on a teaching assignment at a European partner university helps instructors improve their teaching skills and develop an international network. The Swiss-European Mobility Programme supports staff mobility for teaching appointments with an allowance for travel and living expenses.
Link Staff Mobility for Training: The Swiss-European Mobility Programme enables university employees to pursue further training at a European partner university or a European company with the aim of promoting dialogue between Swiss and European institutions. Types of trainings include job-shadowing, short working periods, or attending workshops.
Information on the European Education Programme – Swiss European Mobility Programme (Erasmus+)
The European Union's education and training programme Erasmus was set up in 1987, with the aim of promoting cooperation and mobility between European institutions of higher education. Switzerland was an official partner of the program between 2011 and 2014.
Following a Swiss referendum on immigration in February 2014, the European Union suspended negotiations on Switzerland's full participation in Erasmus+, and again declared Switzerland a third party country. In March 2014 the Swiss government decided to develop an interim solution of indirect participation.
The interim solution is called Swiss-European Mobility Programme and follows the precepts of Erasmus+.