Free Content
Exchange Programs in the USA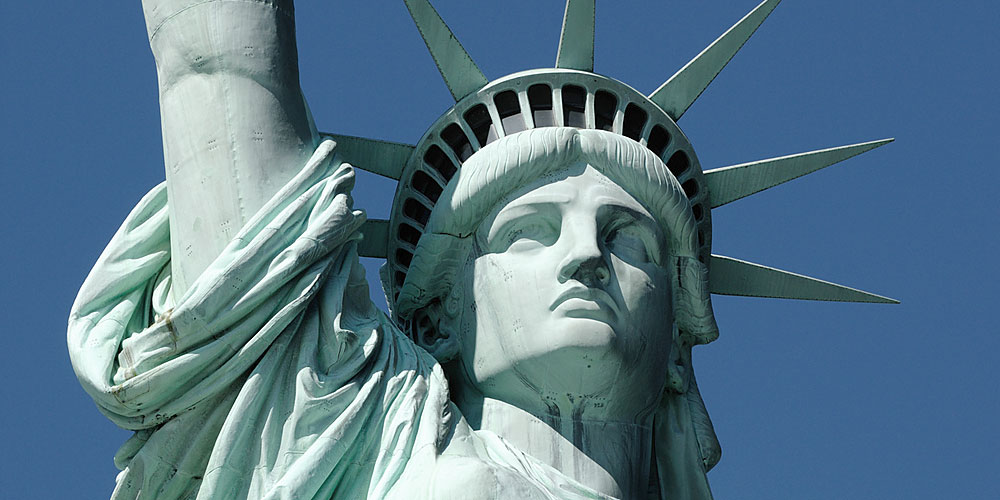 The MAUI-Utrecht Network Exchange Program consists of the European higher education area of the Utrecht Network, including the University of Basel, and the Mid-American Universities International group of North American universities (MAUI). The network makes it possible for students at participating universities to study at a one of the various partner institutions for one or two semesters. In general, only students working on their bachelor's degree can be considered.
Requirements and process for University of Basel students
Intended for students at the bachelor level (completed at least one year of a bachelor's program)

The exchange program is not intended simply for language immersion. Rather, the idea is to give candidates an opportunity to become familiar with teaching and research at the respective host university. Solid proficiency in English is therefore essential and must be demonstrated by taking the TOEFL exam.

The stay abroad is funded for one or a maximum of two semesters.

Students do not pay any tuition fees at the host university and remain enrolled at the University of Basel.

Students receive a one-time stipend of approximately CHF 500.

Cancellations require a great deal of work on the part of all institutions involved. If such an exceptional case does occur and a cancellation is required, the Student Exchange Office must be informed of this in writing.
---
Application: procedure, application and dates
Prospective candidates should contact and submit an application portfolio to the Student Exchange Office. The portfolio must include the following documents in English:
Petition with explanation/statement of intention
CV, including information about extracurricular activities to date
Certificates and/or transcripts
Letter of recommendation from a professor in the student's major area of study and confirmation that the coursework completed in the USA will be recognized by the University of Basel.
Specifying of three universities in order of preference
TOEFL exam documentation
The application file must be submitted to the Student Exchange Office. In general, one or two University of Basel students can be considered each year.
Application deadline
Submission deadline: 31 December for the following academic year.