Study-Details
Critical Urbanisms

Degree:

Master
The planet and its inhabitants face an uncertain and challenging future. In a rapidly changing and contested global environment, cities are becoming increasingly important: they house a majority of the world's inhabitants and act as catalysts of social, economic, cultural, and environmental change. Yet our global urban conditions cannot be understood without accounting for the rural transformations, infrastructural networks, and resource economies on which cities and urban agglomerations depend, often across vast distances.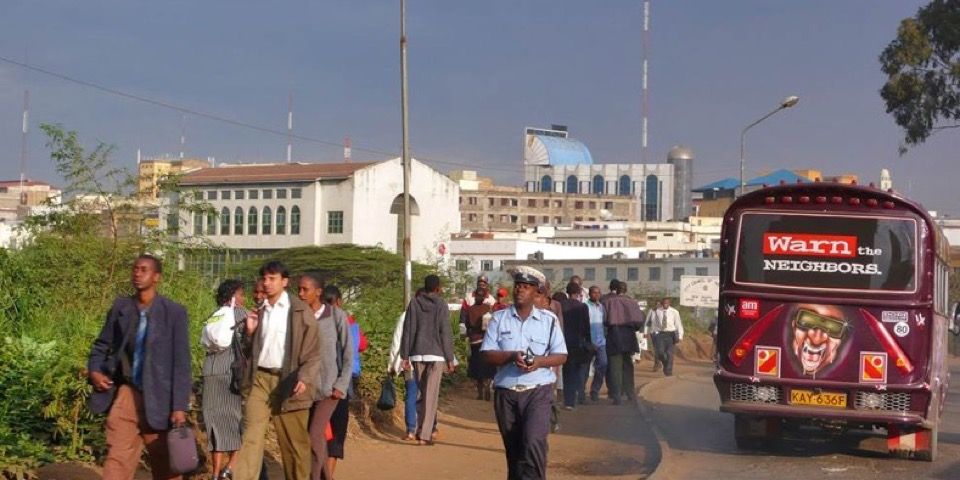 The University of Basel's Master in Critical Urbanisms offers a new opportunity to understand these planet-wide transformations in the structure, form, and use of cities and territories. This program will train a new generation of inquisitive and creative graduates to think beyond divisions of urban versus rural and North versus South in order to address some of the most pressing issues of our times.
The program targets international and Swiss students from a wide range of backgrounds in the humanities, social sciences, and the arts. It is likely to be of interest as well to academically qualified professionals from the fields of architecture, urban planning, and environmental management.
Focal area of teaching and research
The Master in Critical Urbanisms calls on a diverse faculty from across the humanities, social sciences, and design disciplines to develop new ways of interdisciplinary learning. At its core stands a new pedagogical model, a jointly taught research studio that immerses students in collaborative research using a wide variety of material, discursive, and visual methods. A second unique quality of the program is its international learning experience, with a semester of study and fieldwork research in Cape Town, anchored in the African Centre for Cities of the University of Cape Town.
Key themes for teaching and research are:
Legacies of empire and comparative colonial after-lives
Spatial and architectural practices of mobility and migration
Territorial dimensions of resource economies
Urban cultures, creativity, and the production of imaginaries
Urban governance, politics, and spatial violence
Course structure
The study programme entails achievements totalling 120 credit points of the European Credit Transfer System (ECTS) and a statutory period of study of four semesters. Part-time study increases the duration of the programme accordingly. One ECTS credit point roughly equals 30 hours of studying.
Master of Arts (120 ECTS)
Critical Urbanisms
120 ECTS
Mono-courses
Combination of subjects
There is no possibility to combine this Master with other Master programs.
Career opportunities
The program prepares students for careers in a wide variety of national and international contexts, ranging from local, regional, and national government planning offices to development aid organizations, NGOs, architecture and design firms, museums, urban planning and policy offices, international organizations, universities, consultancy firms, and other research institutions.
Weiterführende Links und Downloads
Found the right program?