Free Content
Course Directory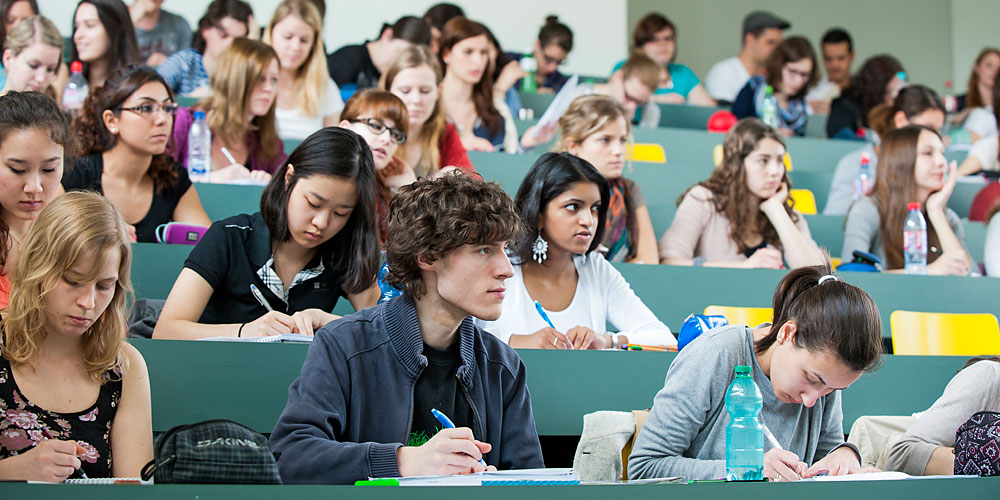 Publication of courses
Course directory fall semester 2023:
15. May 2023
---
Registering for classes
Definitive information on the number of credits that can be earned for a class as well as details on assessing coursework and registering/dropping exams are listed in the course directory.
The course number used to register for courses consists of a unique, five-digit class number and two-digit identifier (example: 99999-01).
Earning credit points
You are required to register for classes in order to earn credit points.
Classes that belong together (e.g. lecture and practical course, one-year course) form a single unit indicated by the identical five-digit class number (e.g. 16789-01, 16789-02, 16789-03). The credit points listed for the individual classes refer to the entire unit and not to the individual courses and can not therefore be added together. To earn credit points, you must register and attend each class in the series (-01, -02, -03, etc.). An exception are classes offered in parallel: you may only register for one class (-01, -02, -03, etc.) per semester.
You can only earn the credit points for a given class one time. While you can register for the same class (same five-digit number) during a future semester, you will not be able to earn the credit points a second time.
---
Room information: accessibility
The detailed view for classes held in centrally managed rooms shows information on the accessibility of the class location. The accompanying document describes the meaning of the pictograms in reference to the accessibility of buildings.
---