Free Content
Matriculation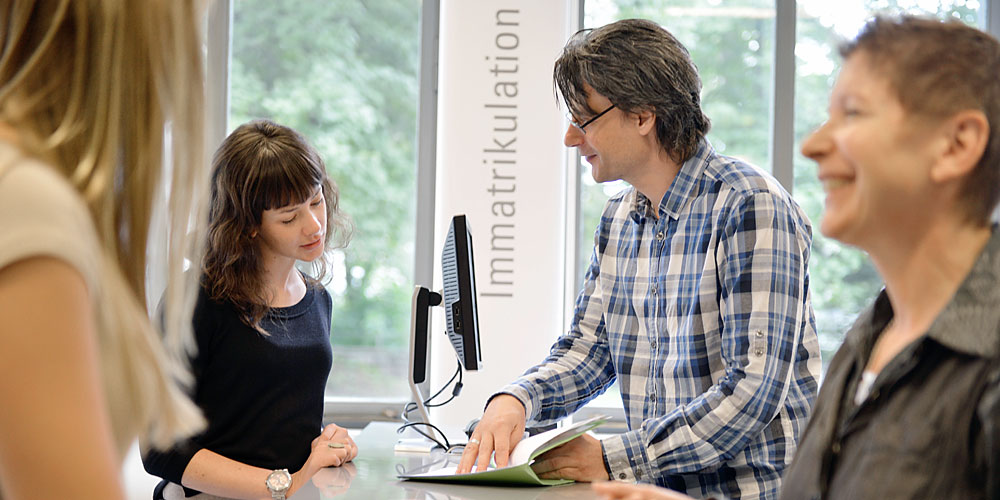 Matriculation is the formal process involved in admitting students and postgraduates to the University of Basel.
Successful matriculation depends on timely application for admission and the university's written confirmation that application for admission has been successful. Students are matriculated once only (upon entering the university) and matriculation remains valid until exmatriculation.
In the admission letter students will be informed about the matriculation process. Generally students with Swiss qualifications are not required to present themselves in person for matriculation. Applicants who must present themselves in person for matriculation at the counter of the Student Administration Office (Studiensekretariat) will be informed about this in the admission letter and will be sent full details concerning place, date, documents required etc.
Information for students / doctoral students from abroad
The following website contains information about applications for a visa, residence permits, etc.
Related Link