Free Content
Training and Development for Staff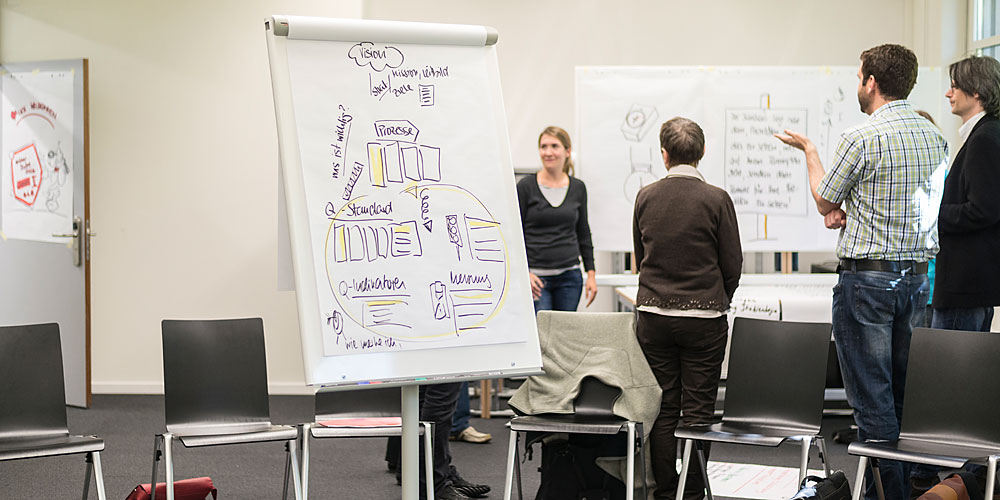 Everyday work can be a challenge. Therefore the University of Basel provides an extensive range of training and support for its employees relating to their personal, methodical and career development.
All trainings and support in this section are aimed at employees of the university. The choice of topics includes research and teaching as well as services and administration.
Training
Are you looking for training relating to your professional development?
All courses and their detailed descripitons and requirements can be found directly on the website.Training Program
---
Individual coaching and counseling
As an employee of the University of Basel you have the opportunity to make use of one-to-one coaching and counseling sessions.
---
Overview of all services
If you are looking for all services provided in Training and Development for Employees you can turn to the departments' websites listed below to find all details.
Departements involved in training and development