Free Content
Corporate Design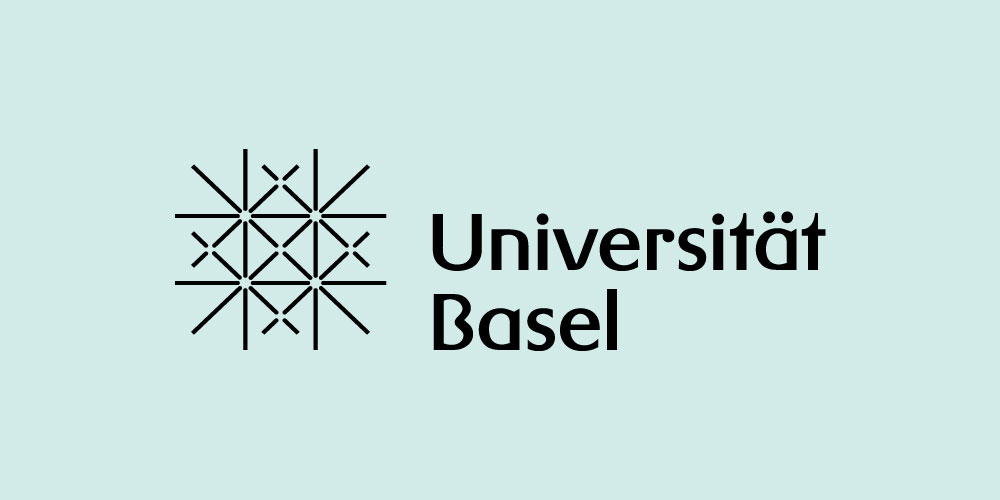 The corporate design defines how the University of Basel presents itself in terms of visual communication.
The corporate design gives the University of Basel a coherent, recognizable appearance across all media. The defining element is the color mint; this color branding promotes a high level of recognition. The University of Basel's logo and an organizational unit's descriptor are positioned within a mint-colored area – the "brand panel" – which can be supplemented with a second, pre-existing logo of an organizational unit.
The corporate design is mandatory for the entire university and is implemented in two languages wherever possible. Graphic artists and agencies and University of Basel staff who design printed material are obliged to comply with the corporate design brand guidelines.
The brand guidelines regulate the use of the logo, fonts and colors in University of Basel media. A folder with the University of Basel logo in various formats (German/English – PDF, JPG, EPS) can be downloaded. This folder contains information on use of the logo (placement, minimum size, distance from margins and other graphic elements).
The University of Basel provides suitable templates on ADAM for frequently used media (letterheads and printed material). These templates are stored on ADAM in order to avoid misuse by people outside the university.
The President's Board does not encourage organizational units or departments within the university to use their own logos.
Building signage and flags only include the University of Basel logo. Other logos are not permitted.
Merchandise
The range of merchandise includes attractive giveaways and useful office supplies in the University of Basel's corporate design.
Contact
Person

Bea Gasser

MAS

Head of Marketing & Event