Free Content
Quality in Doctoral Education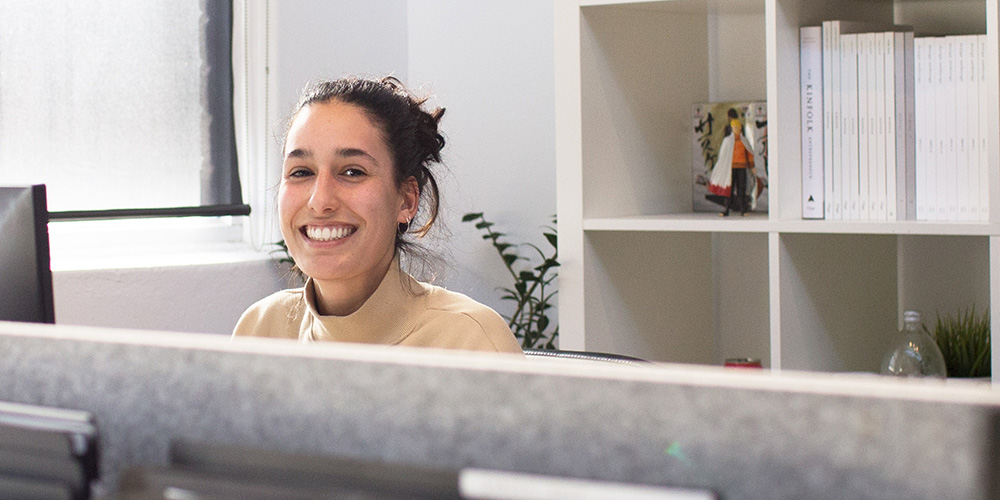 As defined in the Strategy 2022-2030, the University of Basel seeks to strengthen both its international visibility and attractiveness as an outstanding research institution by promoting scientific excellence. The Vice President's Offices for Education and Research have developed quality standards which are intended to ensure the quality of doctoral education at the University of Basel.
Survey of Doctoral Students
An important part of quality assurance at the doctoral level at the University of Basel is the periodic survey of doctoral students. The surveys are conducted at intervals of no more than four years at each organizational unit (faculties or departments), so that on average, each doctoral student participates at least once during their doctoral studies. The coordination and organization of the surveys is the responsibility of the Quality Development team and the Graduate Center.