Free Content
03 September 2018
#SciComm: Academics as influencers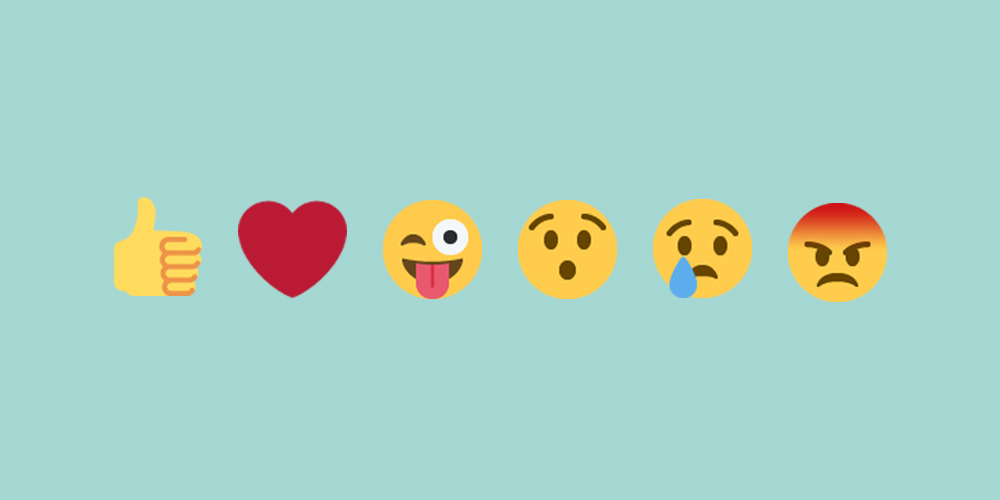 Academics on social media: some call it a trivialization of science, others an opportunity for direct dialogue with the public. In reality, there is much more to this trend than a simple dichotomy. Three scientists at the University of Basel show that communicating about research can not only be complicated or trivial, but also humorous and relatable. With several thousand followers, they have successfully established themselves as micro-influencers on various social networks.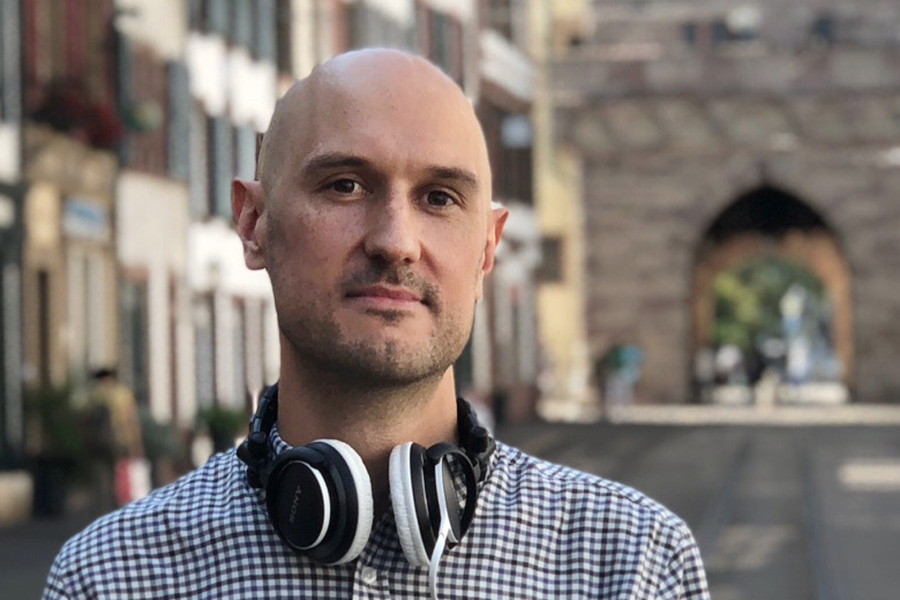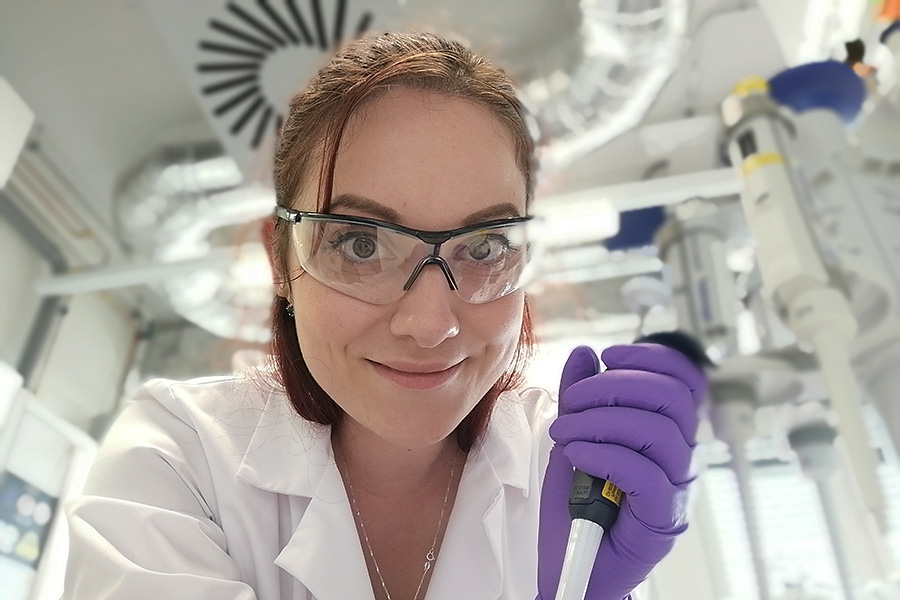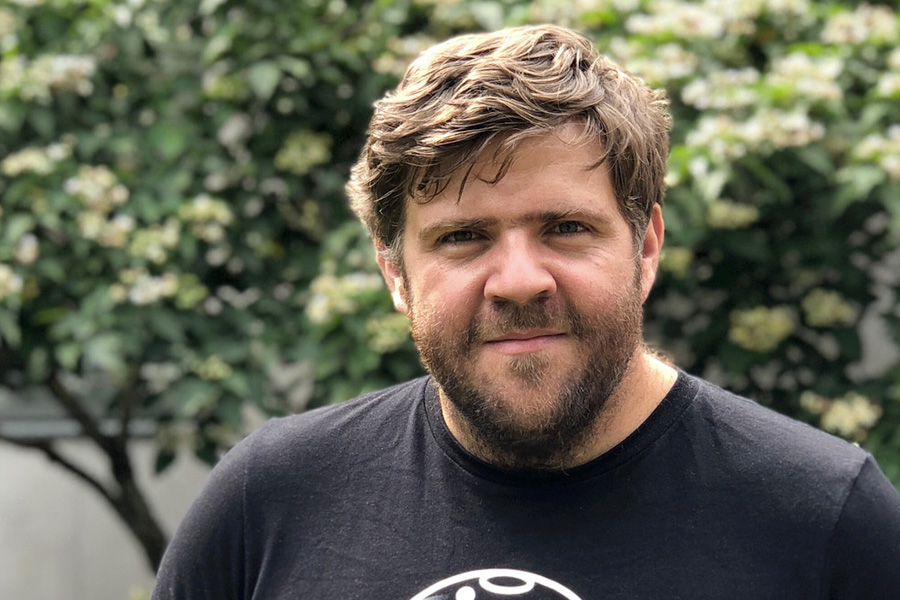 Science Communication and Media Training
Various departments at the University of Basel support researchers on their way into science communication. The Communications Department maintains the English-language blog Sci Five, which invites postdocs and doctoral candidates to write informally about their research and academic life. The Graduate Center offers writing coaching on the subject of storytelling. If you want to work on your English expression skills or need editing, you can get assistance at the Language Center. The Diversity Office offers various programs specifically for women in the sciences. Researchers interested in media training can apply directly to the SNSF.