Free Content
Statement of the University Management on the War in Ukraine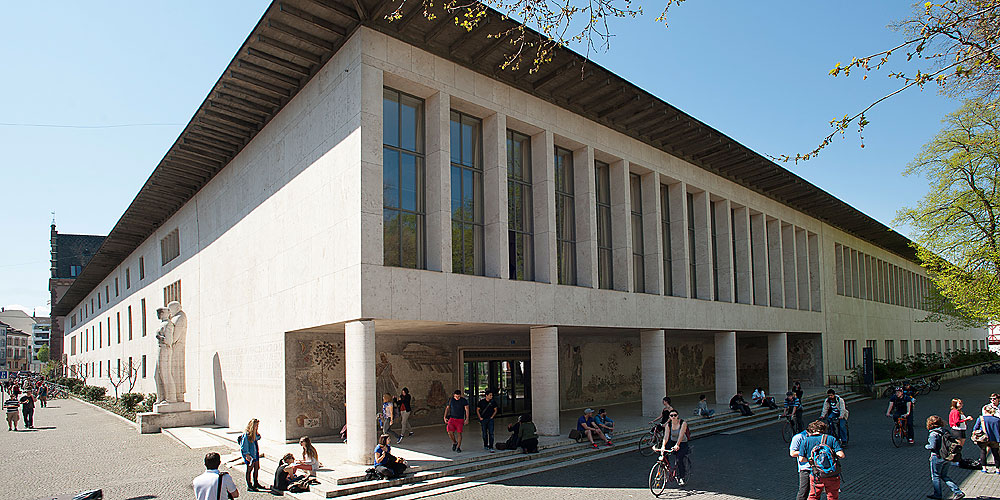 The University of Basel is following with great concern the developments in Ukraine following Russia's military intervention, directed not only against the sovereignty and self-determined development of a country, but also against the democratic and liberal growth of a young European state.
28 February 2022
The University of Basel fully supports the Statement of Solidarity with Ukraine of the European University Association and the supports and endorses the protests of other universities.
The University of Basel stands for open exchange and the freedom of research and teaching, for principles of democracy, tolerance and cooperation across all borders. The University appeals to all the relevant and responsible bodies in Switzerland to work towards ending this blatant and unique disregard for the guarantees of international law in Europe and to support the people affected.
The university management shares the concerns for the well-being of students, academics and researchers in Ukraine, which is under military attack, and will do its utmost to support all academic colleagues affected by the military actions.