Free Content
New Associate Professor for Engineering of Synthetic Systems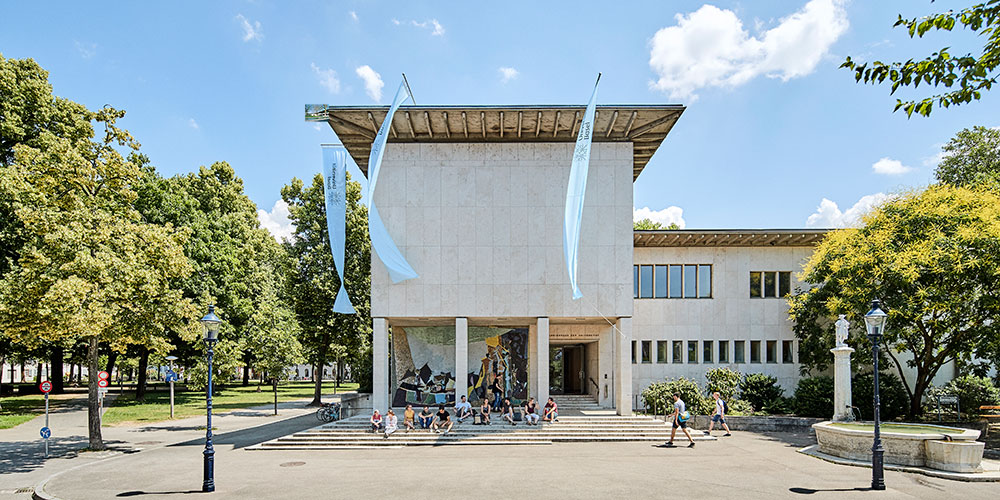 Prof. Michael Nash has been promoted to Associate Professor for Engineering of Synthetic Systems by the President's Board of the University of Basel. Since 2016, Nash has served as Assistant Professor at the University. His research focuses on characterization and optimization of protein biophysical properties.
15 July 2021
The President's Board of the University of Basel and the ETH Board promoted Prof. Michael Nash to Associate Professor (with tenure) effective August 1, 2021. Nash earned his PhD in Bioengineering and Nanotechnology in 2010 at the University of Washington, Seattle with his thesis "Mixed Nanoparticle System for Purification, Enrichment and Detection of Biomarkers". He continued his research as a postdoc at Ludwig Maximilian University of Munich supported by the Alexander von Humboldt Foundation.
In September 2016, he founded the Lab for Molecular Engineering of Synthetic Systems in Basel, a joint venture between the Department of Chemistry at the University of Basel and the Department of Biosystems Science and Engineering of ETH Zurich, and has worked as tenure track Assistant Professor for Engineering of Synthetic Systems at the Faculty of Science. Nash will continue to hold a dual professorship at ETH Zurich and the University of Basel.
He works in the broad area of nanobiomaterials and biophysical chemistry, specifically focusing on single-molecule protein mechanical properties, protein and polymer engineering, and the interface between synthetic and biological systems. Thanks to the joint affiliation between the two Universities, Nash is able to leverage the interdisciplinary approaches emerging from the National Center of Competence in Research (NCCR) in Molecular Systems Engineering.