Free Content
Campus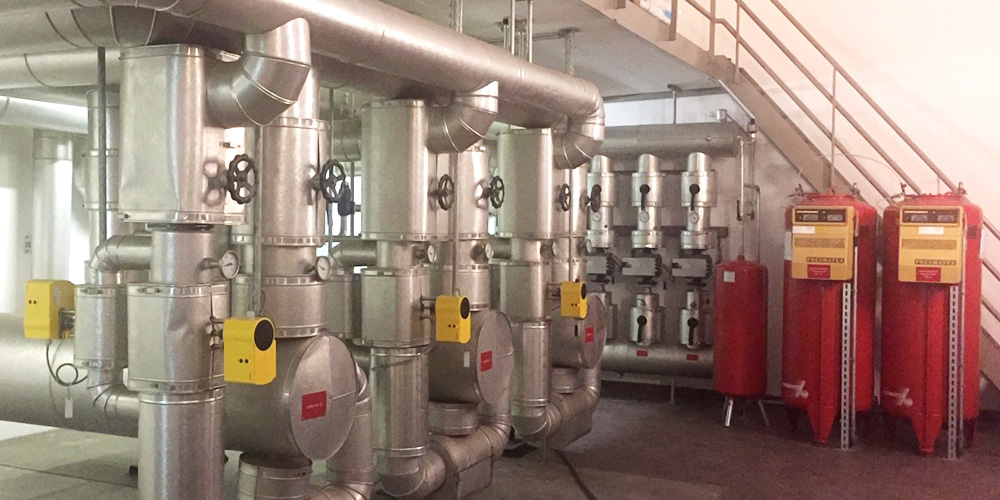 A number of departments are working towards continuously improving the sustainability of the University of Basel campus. This includes the responsible use of ecological and social resources.
Current projects
Catering
With its sustainable catering policy, the University of Basel and the SV Group are pursuing the following goals:
Reduction of greenhouse gas emissions
Focus on seasonal and regional procurement
Meat from certified animal-friendly farms
Reduction of food waste and other waste
Mobility
Cutting-edge research requires mobility for international networking and collaboration. However, this puts a strain on the climate – particularly in the form of air travel.
The university is currently developing an implementation strategy to reduce air travel.