Free Content
Procurement & recyclables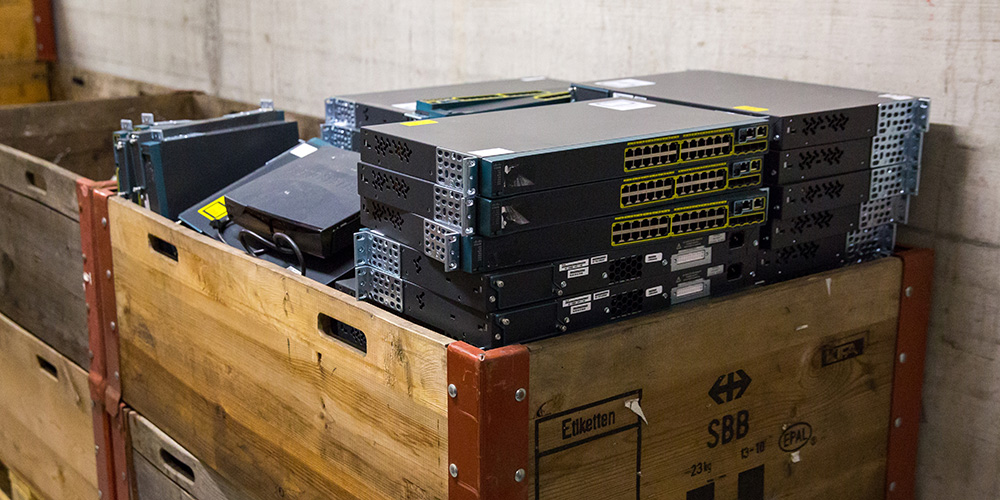 To save resources and reduce environmental impact, every organization needs a systematic recycling management plan that addresses not only the reuse and recycling of materials, but also procurement – in particular with a view to avoiding waste. Important progress has been made in both respects in the past two years.
Recyclables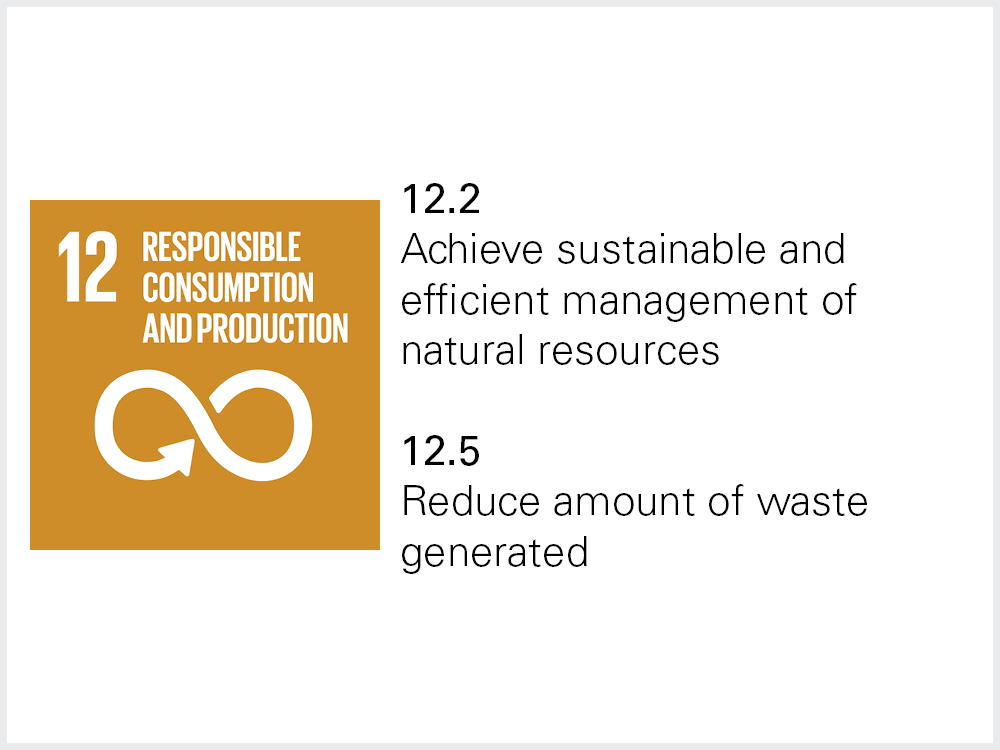 A primary goal relating to recyclables identified in the last sustainability report was improving data collection. An innovative monitoring tool was developed in order to obtain a preliminary idea of where and which recyclables occur in the more than 80 university buildings and the extent of the environmental burden of their production and disposal. Recyclables are materials that can be reused after their first use, such as glass, aluminum and PET bottles.
A preliminary study analyzed which recyclables are particularly harmful to the environment and how easy it would be operationally to reduce this environmental impact. The result was that the more visible and well-known recyclables, such as plastic, paper and metals, tend to play a less important role compared with electrical and electronic devices. This is due to the complex production of these devices.
The analysis also showed that better sorting of individual materials leads to cost savings since fewer recyclables end up in the garbage, which is subject to bag pick-up fees – unlike the collection of PET or aluminum bags. It is not only collection and sorting that are crucial to sustainable management of recyclables: so is the choice of disposal companies, as these work with different reclamation plans and technologies.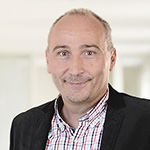 Procurement
Procurement is another crucial element of how we handle resources. The choice of products and materials purchased and the ways in which they are used (e.g. duration of use) can profoundly influence the university's environmental impact. A few sustainability criteria have already been integrated into the procurement process. For example, a new agreement was signed with a supplier that directly reduces waste by using reusable transport bags.
However, it is also evident that many purchases by the university are subject to stringent specifications (for example, laboratory equipment), and thus few options of suppliers. A systematic review of integration of sustainability criteria is still pending.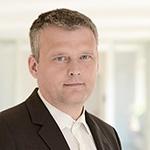 Hazardous waste
Disposal of hazardous waste is subject to separate legal regulation and can only be provided by certified disposal companies. A hazardous materials platform with guidelines and resources and an e-learning course have been set up to provide information to university staff and students.
A striking feature of the new statistics for 2019 and 2020 is that disposal of biological materials has strongly increased. This is due to the fact that for reasons of capacity, the Biozentrum can no longer autoclave all biological liquid waste and release it into the environment. A portion must now be disposed of externally in high-combustion incinerators. A win for the environment.
Goals & actions
Goals 2021/2022
Actions
Responsible unit
Content-Table
Goals 2021/2022
Improve data collection on recyclables
Actions
Implement recyclables monitoring at all University of Basel campuses. Develop
centralized data monitoring for recyclables; publish in Sustainability Report every two
years
Responsible unit
Facilities
Campus managers
Content-Table
Goals 2021/2022
Integrate sustainability into procurement
Actions
Create and implement sustainability guidelines for delivery companies and service providers; integrate sustainability criteria in submissions and procurement for other services and product groups
Responsible unit
Facilities Controlling & Services
Sustainability Office
Achieved goals 2019/2020
Actions
Responsible unit
Content-Table
Achieved goals 2019/2020
Improve data collection on recyclables
Actions
Develop a waste management plan to establish effective measurement and monitoring options (quantities, recycling rate, disposal costs)
Content-Table
Achieved goals 2019/2020
Integrate sustainability into procurement
Actions
Include sustainability criteria in invitations to tender for office supplies contractors
Responsible unit
Facilities Controlling & Services
Sustainability Office