Study-Details
Kulturanthropologie

Degree:

Bachelor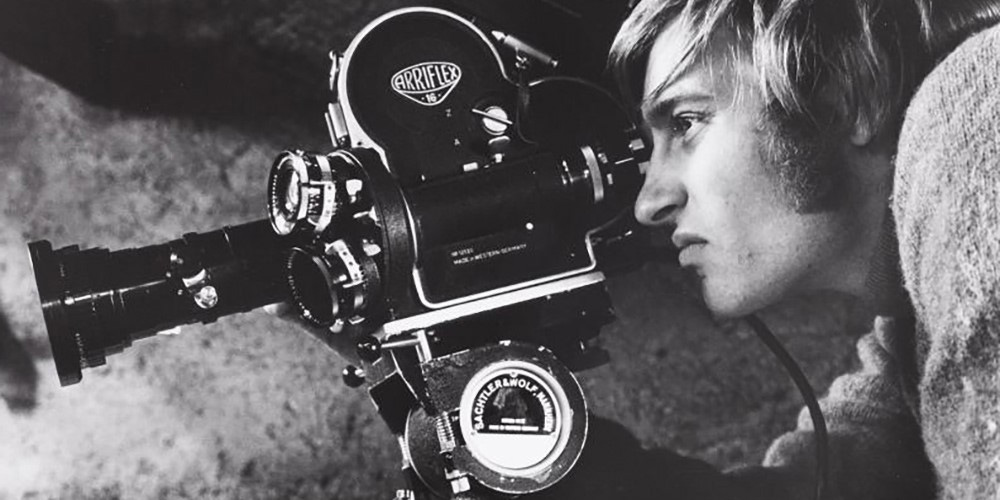 Wie Menschen ihr Leben aushandeln, gestalten und ihm Sinn verleihen
Die Kulturanthropologie (andernorts auch Volkskunde, empirische Kulturwissenschaft oder Europäische Ethnologie genannt) untersucht die kulturellen Prozesse in Europa. Mit «Kultur» ist dabei der Modus gemeint, wie Menschen in dynamischen Aushandlungsprozessen ihr Leben gestalten und ihm Sinn verleihen. Das Fach untersucht deren Bedeutungen und Handlungsweisen in einer Vielzahl unterschiedlicher Themenfelder wie Migration, Mediennutzungen, Szeneaktivitäten, Freizeitbeschäftigungen, Arbeit oder Identitätspolitiken. Die Kulturanthropologie zeichnet sich durch einen mikroanalytischen Blick auf konkrete Räume, Ereignisse, Situationen und Menschen aus. Sie arbeitet sowohl mit ethnographisch-qualitativen Methoden der Feldforschung (teilnehmende Beobachtung, Interviews) als auch mit historischen, bild-, text- und objektanalytischen Untersuchungswerkzeugen. Im Zentrum des Bachelorstudiums stehen Einführungen in theoretische und methodische Instrumente der Kulturanalyse sowie deren Anwendung in unterschiedlichen thematischen Feldern und bei der Durchführung eigener empirischer Erhebungen. Tagungen, Workshops und Exkursionen ins Ausland ergänzen das Programm.
Schwerpunkte der Lehre und Forschung
Das Seminar für Kulturwissenschaft und Europäische Ethnologie der Universität Basel setzt folgende Schwerpunkte in Lehre und Forschung:
Stadt, Raum, Urbanität
Migration und Mobilität aus kulturanthropologischer Perspektive
(Audio-)Visuelle Anthropologie, Anthropologie der Sinne, Medialität und ästhetischen Praxis
Historische Kulturanthropologie: Ethnografie, Erinnerung, Geschichtskultur
Materialität, Performativität und Musealität
Kulturtheorie und Kulturpolitik
Das Bachelorstudium umfasst die vier Module «Grundlagen der Kulturanthropologie», «Theorien der Kultur», «Methoden und Felder der Kulturanthropologie» sowie «Praktische Kulturanthropologie», welches auch Exkursionen beinhaltet.
Studienaufbau
Der Bachelor ist der erste Studienabschluss vor dem Master. Er umfasst insgesamt 180 Kreditpunkte (KP). Das Studienfach Kulturanthropologie wird als eines von zwei Studienfächern zu je 75 Kreditpunkte studiert. Hinzu kommt der freie Wahlbereich (30 KP). Ein Kreditpunkt entspricht ungefähr 30 Arbeitsstunden.
Bachelor of Arts (180 KP)

Kulturanthropologie
75 KP

Fach aus Phil.-Hist. Fakultät
oder ausserfakultär
75 KP

freier Wahl-
bereich
30 KP

Zwei Studienfächer
Fächerkombination
Kulturanthropologie lässt viele gewinnbringende Kombinationen mit anderen Studienfächern zu. Die Studierenden sind frei, das zweite Bachelorstudienfach gemäss ihren spezifischen Interessen zu wählen. Dabei kommen sowohl Fächer der Philosophisch-Historischen Fakultät als auch ausserfakultäre Studienfächer in Frage.
Der freie Wahlbereich besteht aus frei wählbaren Lehrveranstaltungen, die zur Vertiefung in den gewählten Studienfächern, zum Einblick in andere von der Universität Basel angebotene Fächer oder zum Erwerb von Sprachkompetenzen einsetzbar sind.
Weiterführende Masterstudien
Der Bachelorabschluss berechtigt zum anschliessenden Masterstudium. Dieses kann je nach Einsatz des Wahlbereichs im Bachelorstudium auch in einem anderen Fachgebiet absolviert werden.
Weiterführende Links und Downloads
Found the right program?