Free Content
Childcare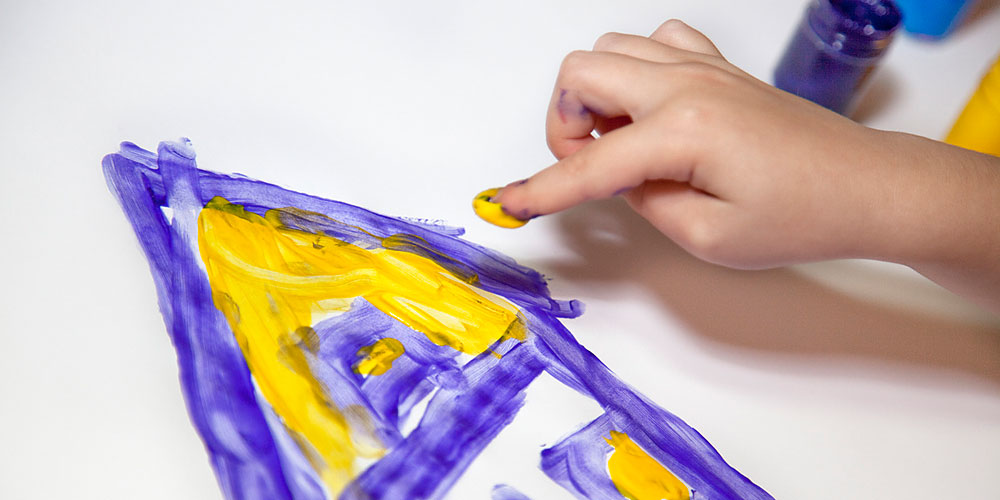 The Day Care Center at the University of Basel is a facility for use by the university's students and staff. It is located near the main building at Herbergsgasse 1.
Registration:

University of Basel
Student Welfare Office
Uta Güsewell
Tel +41 61 207 59 82

Institution:

University of Basel
Administrative Directorate
Petersplatz 35
4001 Basel

Management:

familea
Freie Strass 35
4001 Basel

Location:

Herbergsgasse 1, 4051 Basel
Tel +41 61 260 83 30

Transport:

Tram nos. 6 / 8 / 14/ 16, Schifflände stop
Tram nos. 11, bus 36 / 37 / 38, Predigerkirche stop
Tram no. 3, Universität stop
Bus no. 30

Parking:

Parking at the Kantonsspital, Petersgraben exit

Age levels:

Children of preschool age and babies older than two months can be accommodated in theory. In practice, however, the age of admission may be higher due to high demand or waiting lists.

Opening hours:

Monday-Friday: 7.30 am - 6.30 pm
until 8.00 pm during the semester, as needed

Annual holidays:

Three weeks
(two weeks in summer, one week at Christmas)

Parental contribution:

The monthly parental contribution is calculated on the basis of gross income and familea's calculation policy for childcare (= fixed monthly fee). This monthly fee must be paid regardless of whether the child is absent at any point during the month.

Insurance:

In addition to any private insurance, children are also insured by familea against accidents at the Day Care Center.
---
Other care services
Donations to the Day Care Center are gratefully received.
University of Basel
Petersplatz 1
4001Basel
PC account: 40-2300-3
(reference: Spende ZX5321)*