Free Content
Domestic cattle and society: a tightly interlinked history of development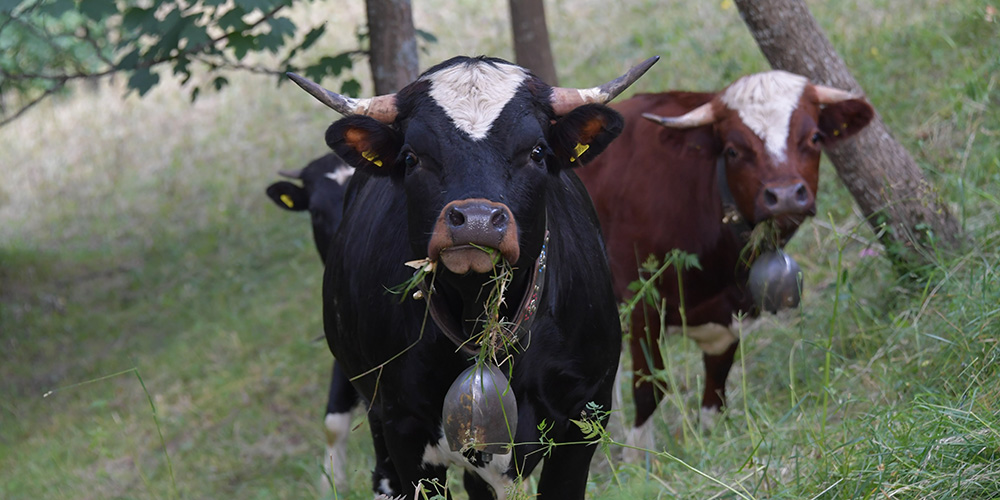 Meat, milk, labor: domestic cattle have a lot to offer. Their history is consequently closely intertwined with that of humankind. Researchers at the University of Basel have investigated the genetic development of this livestock animal in Switzerland, and it is linked with societal developments.
12 June 2023 | Noëmi Kern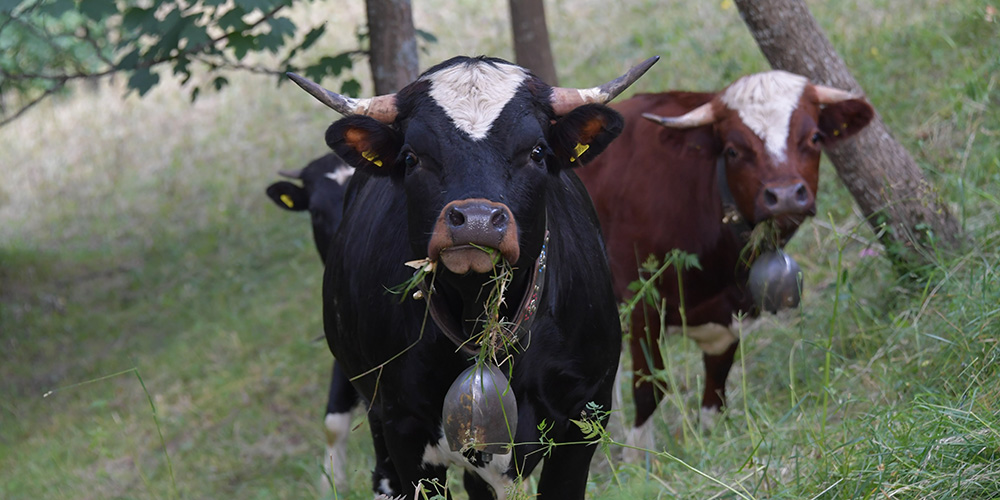 Molecular Archeology has a long tradition in Basel
Archaeozoology deals with the remains of animals from archaeological excavations. The Integrative Prehistory and Archaeological Science (IPAS) at the University of Basel examines animal bones and puts them in a historical context. Domestic animal husbandry in the Iron and Roman periods is one of the department's focal topics.

Among the research methods applied, the analysis of archaeological DNA is one of the most important. It was established in Basel by Dr. Angela Schlumbaum, research associate in the IPAS, in the 1990s, when genetics in archaeology was a novelty.
Schlumbaum's research interests include the history and economic importance of domestic cattle in Switzerland from the Neolithic period to the early Middle Ages.