Free Content
19 May 2020
Around CHF 15 million for Covid-19 research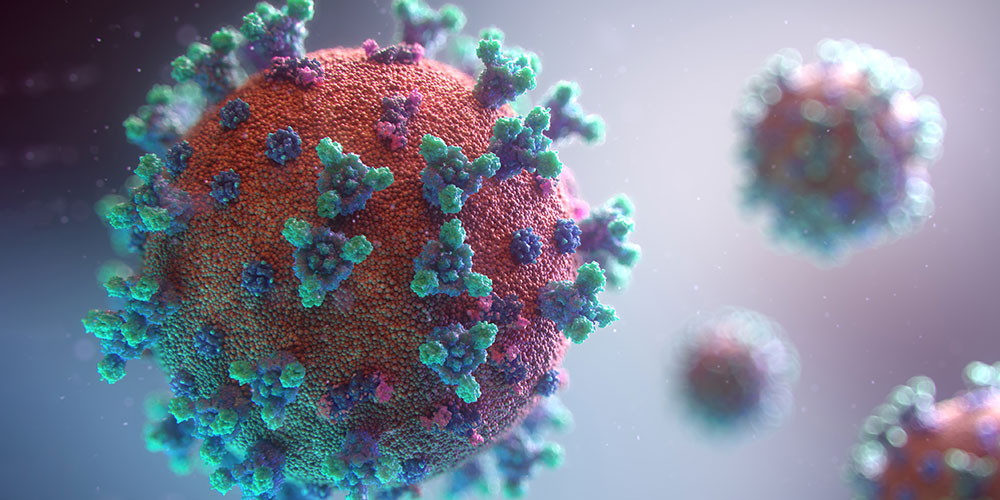 The Botnar Research Centre for Child Health (BRCCH) is supporting 11 research projects on Covid-19. Within the framework of the "Fast Track Call for Acute Global Health Challenges" (FTC), Fondation Botnar is financing the projects at the BRCCH's partner institutions with a total of around CHF 15 million over two and a half years.
The objective of the Fast Track Call is to enable research that will help the short-term mitigation of Covid-19-related medical and public health challenges, and contribute to better long-term preparedness and reduced global disease burden. The call for proposals was addressed to researchers from the BRCCH's partner institutions, namely the University of Basel, the University Hospital Basel, ETH Zurich, the University Children's Hospital Basel (UKBB) and the Swiss Tropical and Public Health Institute (Swiss TPH). Of the 73 project proposals submitted, 11 were selected.
Scientists from the partner institutions will conduct the selected projects in collaboration with each other and international partners. They will address pressing issues in three categories: diagnostics for Covid-19 (five projects), the human immune response to SARS-CoV-2 (three projects) and medical interventions and disease management (three projects).
Researchers from the University of Basel are leading two of the funded projects, but are also involved in others. A Basel-based team led by Professor Alexandar Tzankov from the University of Basel and the University Hospital Basel aims to bring together long-standing expertise in autopsy, pathology, immunology and neurology to investigate the interactions of SARS-CoV-2 with tissues and organs derived from deceased patients. The project will contribute valuable insight into the pathogenesis of Covid-19 and the future design of medical interventions for this disease.
The team led by Professor Christoph Hess aims to investigate the role of patients' immune response to Covid-19 in patients. With the aim of improving therapeutic interventions for Covid-19 patients, they will explore how biological processes in immune cells, particularly metabolism, and their respective functions are affected in patients with varying levels of disease severity.
---
Further information
Dr. Maressa Takahashi, Botnar Research Centre for Child Health (BRCCH), University of Basel & ETH Zurich, phone +41 61 207 6209, email: maressa.takahashi@brc.ch