Free Content
Additional funding for COVID-19 research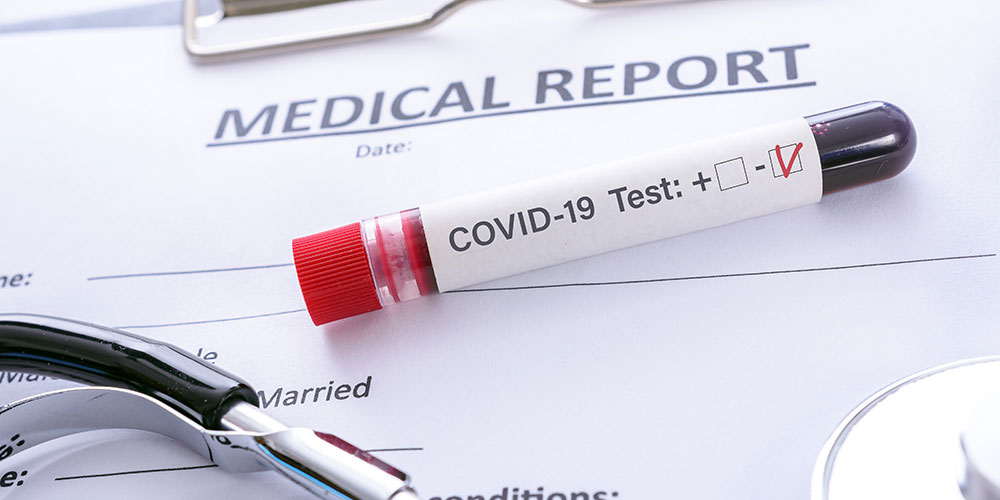 The Botnar Research Center for Child Health is launching an emergency initiative to help manage the COVID-19 pandemic. CHF 15 million is available for projects by researchers from the four partner institutions.
27 March 2020
The Botnar Research Center for Child Health BRCCH, which was founded jointly by the University of Basel and ETH Zurich in 2019, develops new pediatric approaches to promote the health of children and adolescents worldwide. Researchers from the University Children's Hospital Basel and the Swiss Tropical and Public Health Institute are also involved in the Center.
In the face of the global COVID-19 crisis, the BRCCH is now launching an emergency initiative for the first time in order to develop practicable approaches as quickly as possible to cope with this extraordinary situation. The Fondation Botnar, which made the establishment of this centre possible with a donation, has now provided additional funds of 15 million Swiss francs. The funds will be used to support projects of the four participating institutions over a period of two and a half years. Funding will be given to projects dealing with the diagnosis and human immune response to COVID-19, as well as to projects in the fields of medical interventions and disease management.
The aim of this Fast Track Call is to use the expertise of the partners involved to solve urgent problems in the fight against the COVID-19 pandemic. At the same time, longer-term approaches are also to be developed so that similar situations can be better managed worldwide in the future.