Free Content
Nadja Braun Binder appointed Vice President for People & Culture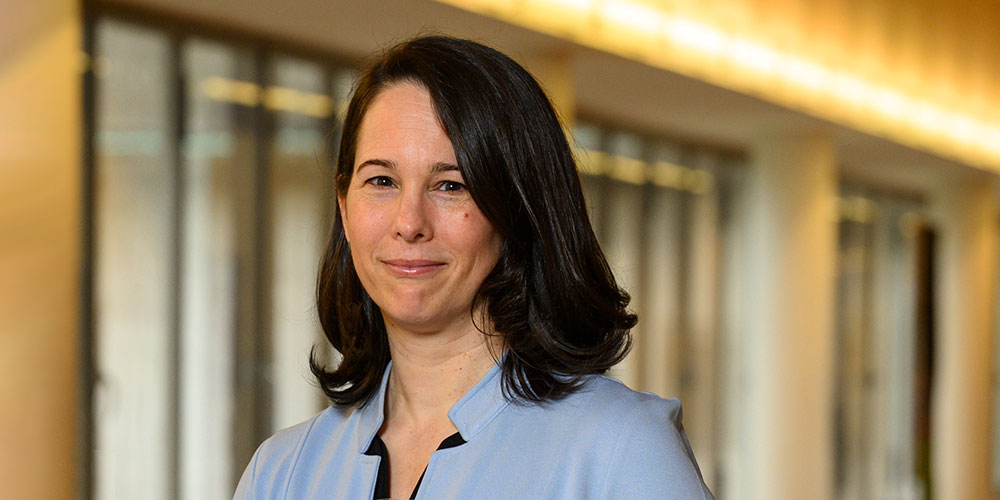 Yesterday, the Senate elected Professor Nadja Braun Binder as Vice President for People & Culture. The professor of public law will take up her position as Vice President on 1 August 2023.
24 March 2023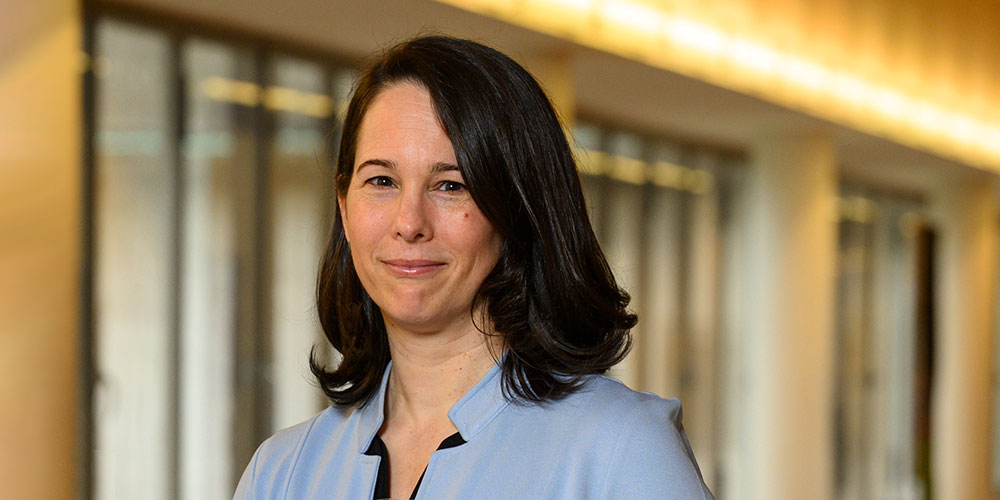 Nadja Braun Binder has been an associate professor of public law at the University of Basel's Faculty of Law since August 2021, before which she was an assistant professor with tenure track. Braun Binder's research focuses on digitalization in government and administration and on legal issues surrounding (direct) democracy.
Nadja Braun Binder will carry out her new duties as Vice President with a 50% workload. The central competence areas of the Vice President's Office for People & Culture comprise Human Resources, Diversity & Inclusion, as well as offers for Students, Employees & Alumni. The National & International Cooperation office was recently assigned to the Vice President's Office for Research.
Born in Bern in 1975, Nadja Braun Binder studied law at the University of Bern before completing her doctoral thesis on the secrecy of ballots in 2005. In 2008, she completed an International Executive MBA in Public Management at the University of Salzburg. Between 2001 and 2011, she worked at the Swiss Federal Chancellery, where her final position was Head of the Legal Affairs department.
As a research associate for the Chair of Public Law, Financial and Fiscal Policy at the German University of Administrative Sciences Speyer, she completed her habilitation in 2017. Her habilitation thesis focused on the harmonization of direct-taxation laws across the EU. During her time at Speyer, Nadja Braun Binder also coordinated the research program "Transformation of the State in the Digital Age" at the German Research Institute for Public Administration.