Free Content
University Sports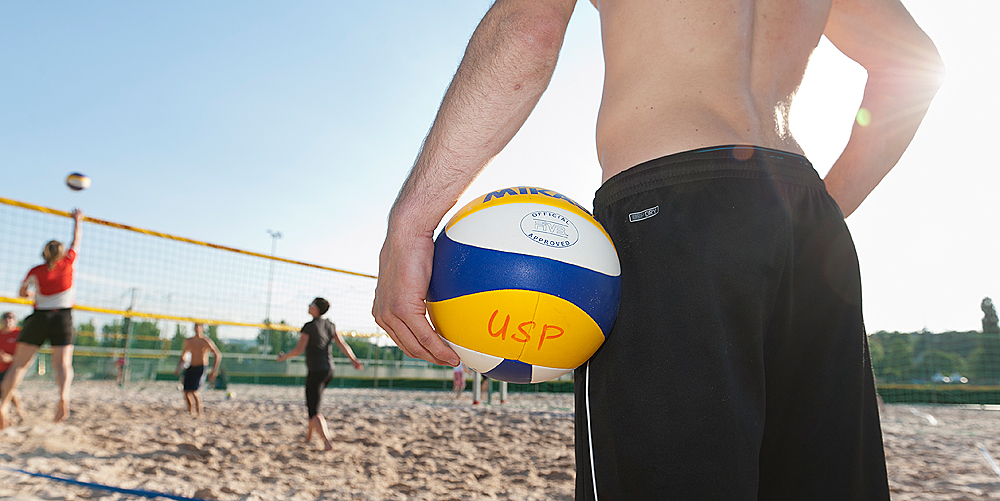 From finding your inner balance through yoga, strong kicks in boot camp, to undergoing wildly romantic sea kayaking adventures and polishing your soccer skills, University Sports offers you a program of over 100 sports, movement and body awareness activities.
The state-of-the-art University Sports center can be found at Leonhardsstrasse 15, right next to the main building (Kollegienhaus). In addition, the sports facilities of the cantons of Baselland and Basel-Stadt can also be used.
Most training sessions are free of charge and do not require advance booking. For sessions that require booking, you can visit the University Sports office or the website where you will find the entire program on offer.
In addition to weekly training sessions from Monday to Saturday, University Sports organizes camps, weekends, workshops, advisory services and tournaments. Whether you are a beginner, returning to sports, an all-rounder or a top athlete, we have the right course for you.
Students and employees can also take advantage of the modern fitness center. The center is run by a professional team who will help you with the cardio, weight lifting and circuit training.