Free Content
Food Service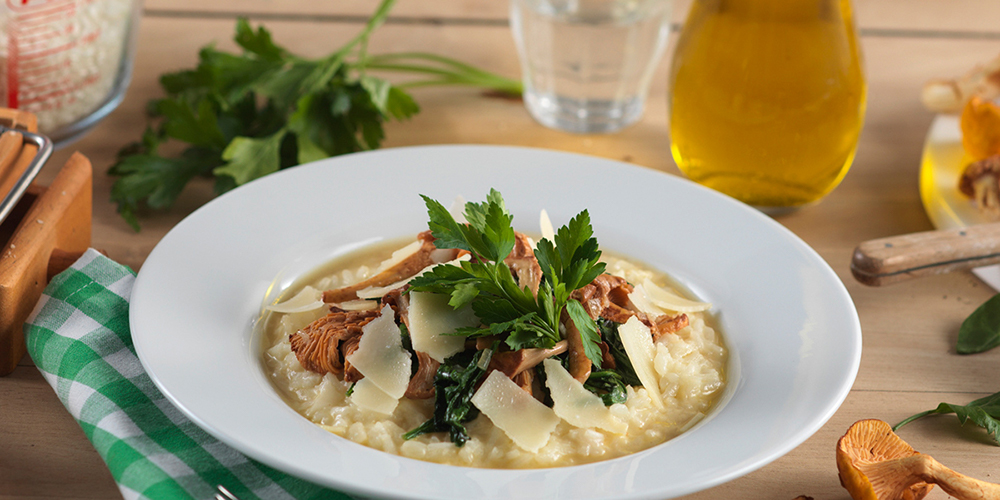 Food service news
From Wednesday, December 01, 2021, the cafeteria in Bernoullistrasse will reopen.
Here, two hot menu lines and a variety of snacks will be offered daily until the Christmas vacations, so that the cafeteria in the Kollegienhaus with the same offer will be closed from Wednesday.
Certificates are mandatory throughout the cafeteria. In addition, masks must be worn to the seat. Certificates from the university pool test do not entitle you to consume in the refectory.
SV Switzerland is pleased to welcome you again as guests in the Mensa and asks for compliance with the protective measures.
Dining at the University of Basel
Student Cafeterias
Opening Hours
Menu
Content-Table
Student Cafeterias
Restaurant BaCell's
Kaffi Biozentrum
Opening Hours
11.30 am -01.30 pm
08.00 am - 06.00 pm
Content-Table
Student Cafeterias
Basel University Library cafeteria
Content-Table
Student Cafeterias
Mensa Bernoullistrasse
Lunchtime
Opening Hours
09.00 am – 02.00 pm
11.30 am - 01.30 pm
Further Food Services
---
Lunch
The "Reformiertes Pfarramt beider Basel an der Universität" offers a lunch menu at the university. During the semester, students cook for students every Tuesday, Wednesday and Thursday at Leonhardskirchplatz 11. The meal costs 7 Swiss francs and includes a salad, main course (always with a vegetarian option), dessert and coffee. You can sign up here.
---
Cantina e9
The restaurant Cantina e9 at Eulerstrasse 9 is open every lunchtime from 11:00 to 14:30. Each day, three menus are on offer (including soup, salad, a main course and dessert). Students can eat here from as little as CHF 9.50 and support a social project at the same time.
---
Ristorante Borromeo
Run by a cooperative, the restaurant Borromeo at Byfangweg 6 serves two menus each day (including a vegetarian option) from 11:00 to 14:00. Make sure to try the homemade pasta, and do not forget to bring your student ID.
---
UBS Ristorante Impresso
In the staff restaurant of UBS, Restaurant Impresso at Henric Petri-Str. 9 in Basel, students of the University of Basel can now enjoy a subsidized menu starting at CHF 10 between 11.15 and 14.00 o'clock. The presentation of the UNIcard is the basis for the discount.
Related Links and Downloads