Free Content
Food Service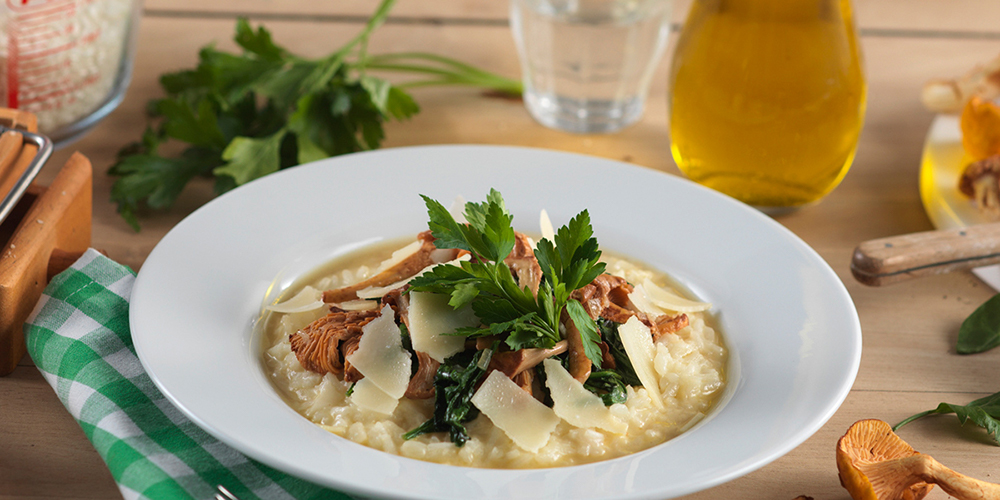 Dining at the University of Basel
Student Cafeterias
Opening Hours
Menu
Content-Table
Student Cafeterias
Restaurant BaCell's
Kaffi Biozentrum
Opening Hours
11.30 am -01.30 pm
08.00 am - 06.00 pm
Content-Table
Student Cafeterias
Basel University Library cafeteria
Content-Table
Content-Table
Student Cafeterias
Mensa Bernoullistrasse
Lunchtime
Opening Hours
Closed due to reconstruction
Planned reopening on 19.09.2022
Content-Table
Student Cafeterias
Cafeteria Kollegienhaus
Lunchtime
Opening Hours
08.00 am – 03.00 pm
11.30 am - 02.00 pm
Further Food Services
---
Lunch
The "Reformiertes Pfarramt beider Basel an der Universität" offers a lunch menu at the university. During the semester, students cook for students every Tuesday, Wednesday and Thursday at Leonhardskirchplatz 11. The meal costs 7 Swiss francs and includes a salad, main course (always with a vegetarian option), dessert and coffee. You can sign up here.
---
Cantina e9
The restaurant Cantina e9 at Eulerstrasse 9 is open every lunchtime from 11:00 to 14:30. Each day, three menus are on offer (including soup, salad, a main course and dessert). Students can eat here from as little as CHF 9.50 and support a social project at the same time.
---
Ristorante Borromeo
Run by a cooperative, the restaurant Borromeo at Byfangweg 6 serves two menus each day (including a vegetarian option) from 11:00 to 14:00. Make sure to try the homemade pasta, and do not forget to bring your student ID.
---
UBS Ristorante Impresso
In the staff restaurant of UBS, Restaurant Impresso at Henric Petri-Str. 9 in Basel, students of the University of Basel can now enjoy a subsidized menu starting at CHF 10 between 11.15 and 14.00 o'clock. The presentation of the UNIcard is the basis for the discount.
Related Links and Downloads