Free Content
Language Center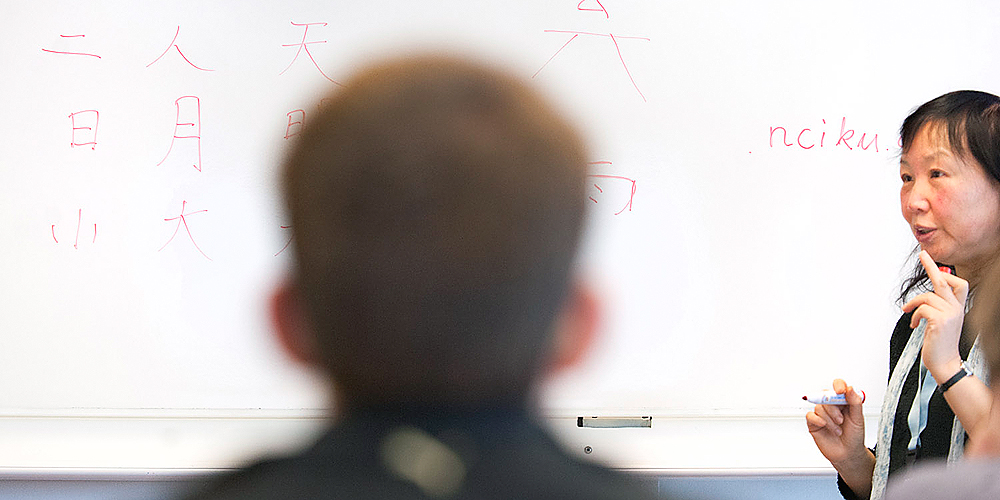 The Language Center offers courses and workshops in about 20 languages for University of Basel students, staff and alumni who want to improve their language skills for their studies and careers.
The diverse range of offerings includes courses of varying levels and objectives. In addition to courses that teach foreign language and technical language skills, the center also offers students preparatory courses that grant internationally recognized language certificates. The program includes immersion courses, intensive summer courses and intensive German courses for non-German-speaking students in their first semester.
The services offered by the Language Center also include one-on-one learning guidance, a self-teaching center with multimedia learning materials and a tandem database that offer other methods for acquiring language skills.