Free Content
Tuition Fees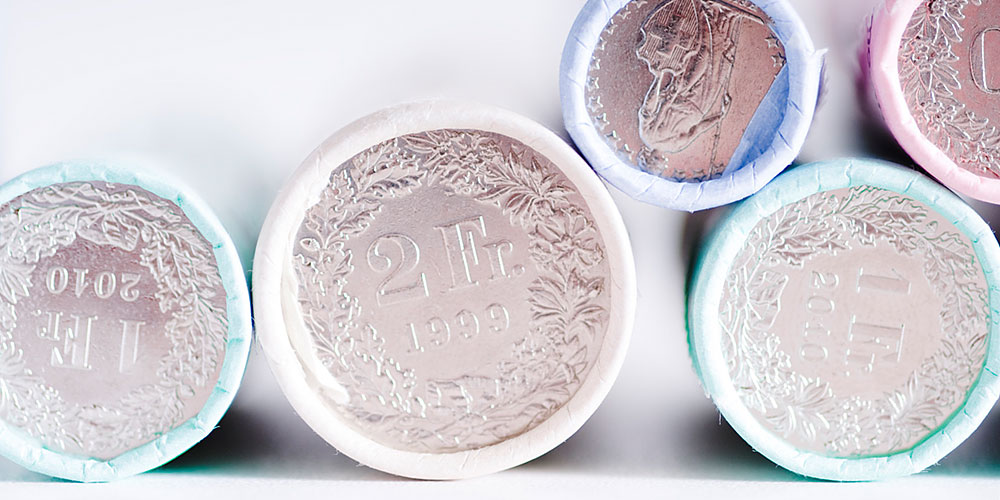 The university charges fees in accordance with the official university regulation regarding fees.

Students enrolled at the university are charged a fee of CHF 850 each semester.

Doctoral candidates are charged a fee of CHF 350 each semester.

Students taking a leave of absence are charged a reduced fee of CHF 150 each semester according to the study regulations § 25.

The fee for application or change of course and its administration is CHF 100. In case of a late application an additional fee of CHF 150 is charged, if granted.

Course auditors are charged a fee of CHF 60 for every credit hour (SWS). In case of this sum exceeding the regularly charged fee for students, a flat fee of the same amount is charged.

A fee of CHF 50 is charged for the semester registration during the period of grace.

A fee of CHF 100 is charged for registering for courses after the deadline.