Free Content
Sozialberatung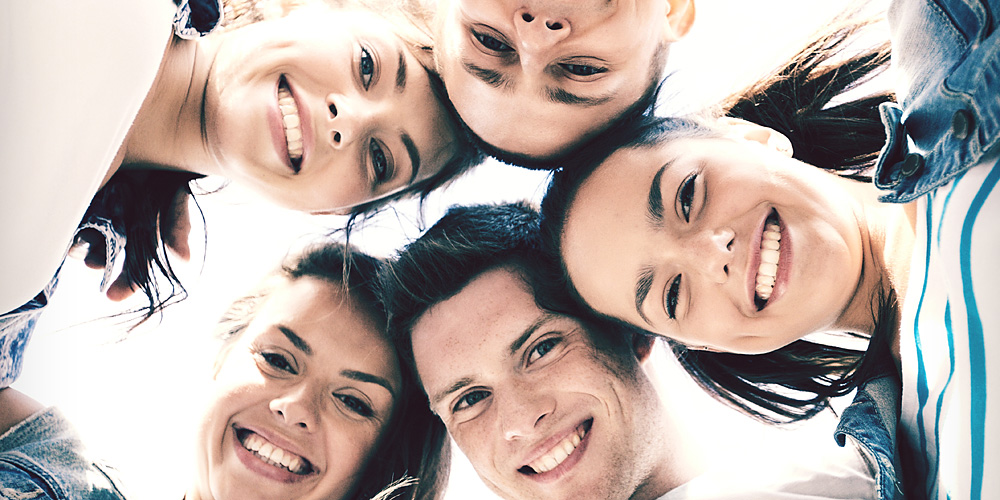 Financial aid in connection with the war in Ukraine
Ukrainian or other students who are experiencing financial difficulties due to the war in Ukraine are welcome to contact the Social Services. If necessary, short-term bridging aid can also be applied for from the University's scholarship fund.
Ist Ihr Studienweg mit Hürden versehen ...
Finanzsorgen
Kinderbetreuung
Gesundheitliche Probleme
Schwierige familiäre Verhältnisse
... oder wird Ihr Studium durch andere soziale Hindernisse beeinträchtigt?

Dann sind wir für Sie die richtige Adresse.
Wir stehen Ihnen mit unserem Fachwissen zur Verfügung, um gemeinsam Lösungsstrategien zu entwickeln und vorhandene Ressourcen auszuloten. Bei Bedarf können dabei Angehörige in die Beratung einbezogen oder Kontakte zu spezialisierten Fachstellen aufgenommen werden.

Wir sind Ihre Anlaufstelle für
Unsere Beratung ist kostenlos und unbürokratisch, am einfachsten rufen Sie uns an und vereinbaren einen persönlichen Termin.