Free Content
Sexual harassment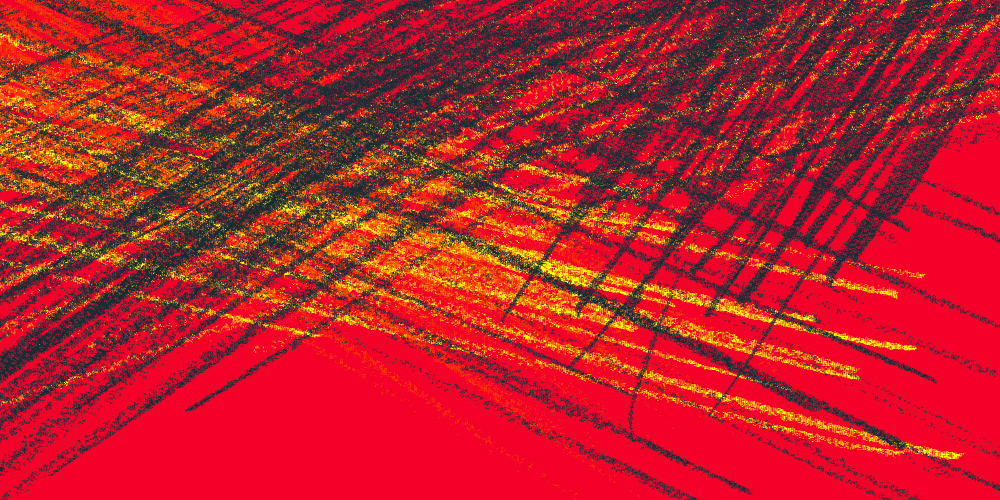 Sexism and sexual harassment
Sexism or sexist behavior is understood as any kind of discrimination based on a person's sex. For example, when women and men are denigrated due to their appearance or sexual orientation, that is sexist behavior. Sexism is a form of sexual harassment.
The term sexual harassment refers to any kind of conduct with sexual connotations, which is unwanted by one of the people involved and is demeaning to that person.
Harassment can take place during work, at evening events hosted by the university, during office hours or in a lecture hall. Sexual harassment can take the form of words, gestures or acts and be perpetrated by individuals or groups.
The effects of sexual harassment on a person's psychological and physical health can be serious.
Forms of sexual harassment
Salacious, suggestive or derogatory comments
Sexist comments or jokes about sexual attributes, sexual behavior or sexual orientation
Obscene signs or gestures
Intrusive stares
Confrontation with pornographic material or nude imagery
Unwanted invitations with clearly sexual intentions
Unwanted telephone calls, letters or emails with sexual references
Sexual advances linked with the promise of rewards or the threat of adverse consequences
Unwanted bodily contact
Sexual harassment is prohibited under the Gender Equality Act and the regulations on protection against sexual harassment at work and in studies at the University of Basel. Of course serious offences such as physical assault, coercion or rape are also relevant under criminal law.
What is behind sexual harassment?
The main motive behind sexual harassment is a desire to exercise power and dominance. Sexual harassment has nothing to do with eroticism or sexual attraction. The sexual aspect lends itself to this kind of bullying behavior, because it is an area where victims are especially vulnerable. This crossing of personal boundaries serves, among other things, to keep victims in a subordinate position or to hinder their professional development and career.
Flirting or sexual harassment: What's the difference?
It might seem like there's only a fine line between flirting and sexual harassment, but in fact there are clear differences:
Flirting...
is a mutual development
is constructive and encouraging
is desired by both people
respects personal boundaries
Sexual harassment...
is a one-sided approach
is degrading and insulting
is not desired by the other person
violates personal boundaries
Regulations at the University of Basel
Please note: The current «Regulations on Protection against Sexual Harassment» is currently being revised and will be available at the beginning of the autumn semester 2019.
Legal framework in Switzerland