Free Content
Innovation Collaborations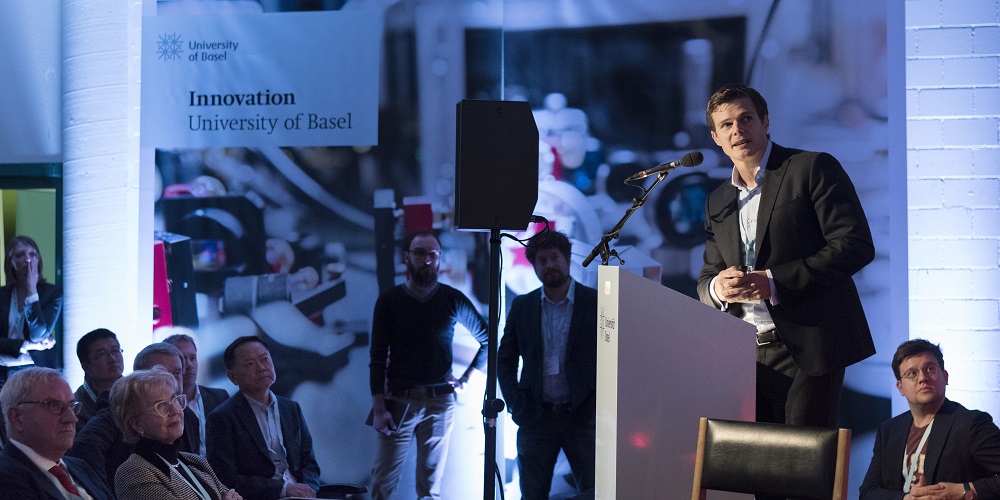 The Innovation Office is the University's hub for companies and researchers wishing to collaborate with each other. Partner with the Innovation Office to drive innovation and to solve challenges of tomorrow, together!
University of Basel is open for collaboration
You are a company where innovation is core to your business growth. You are looking for cutting-edge technologies and scientific discoveries to expand your portfolio or looking for new ideas and to interact with our innovation ecosystem.
You are a researcher at the University of Basel, wishing to transfer your discoveries in partnership with a small or large company.
Whether you are a start-up, an established company, or a researcher, the University of Basel is open for collaboration and welcomes industrial players of any size from different fields, to explore, together, how to jointly solve challenges in innovation.


Contact