Free Content
Founder Fellowship Programs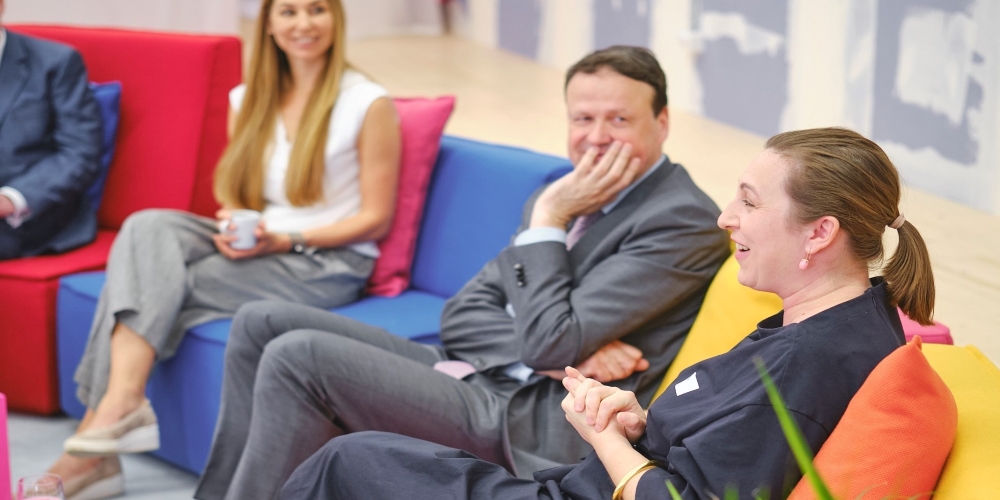 The Innovation Office offers specific funding opportunities for researchers and affiliates of the University of Basel, such as the Propelling Grant and the specialised «MedTech Propelling Program».
Propelling Grant
The Propelling Grant is the University of Basel's flagship program for funding promising high-risk / high-reward scientific innovations. After passing a competitive and professional selection, successful applicants can be funded with a non-dilutive grant of up to 50'000 CHF and get "propelled" towards start-up success!
We are proud of to share with you the winners of
2020
2021
dProtein
Singenavir
HELPS
ID Diagnostics
2022
MedTech Propelling Program
Do you have a promising idea in the field of medical technologies or digital health? Then the «Medical Technologies Propelling Program» is just what you might be looking for. This program will specifically support promising projects from a variety of MedTech disciplines and with different levels of maturity. Within the program, we also offer a six-months long accelerator in collaboration with Valentin Splett of PeakSpirit. Interested projects can apply here and selected projects can benefit from:
Gap analysis
Definition of priorities and milestones
Monthly 1:1 coaching sessions
Access to bi-weekly expert sessions with Q&A
Access to Peak Spirit Knowledge Base
The MedTech Propelling Program furthermore aims to strengthen and connect the entrepreneurial community in the above fields.
The team